Children's Sunday School – Preschool-5th grade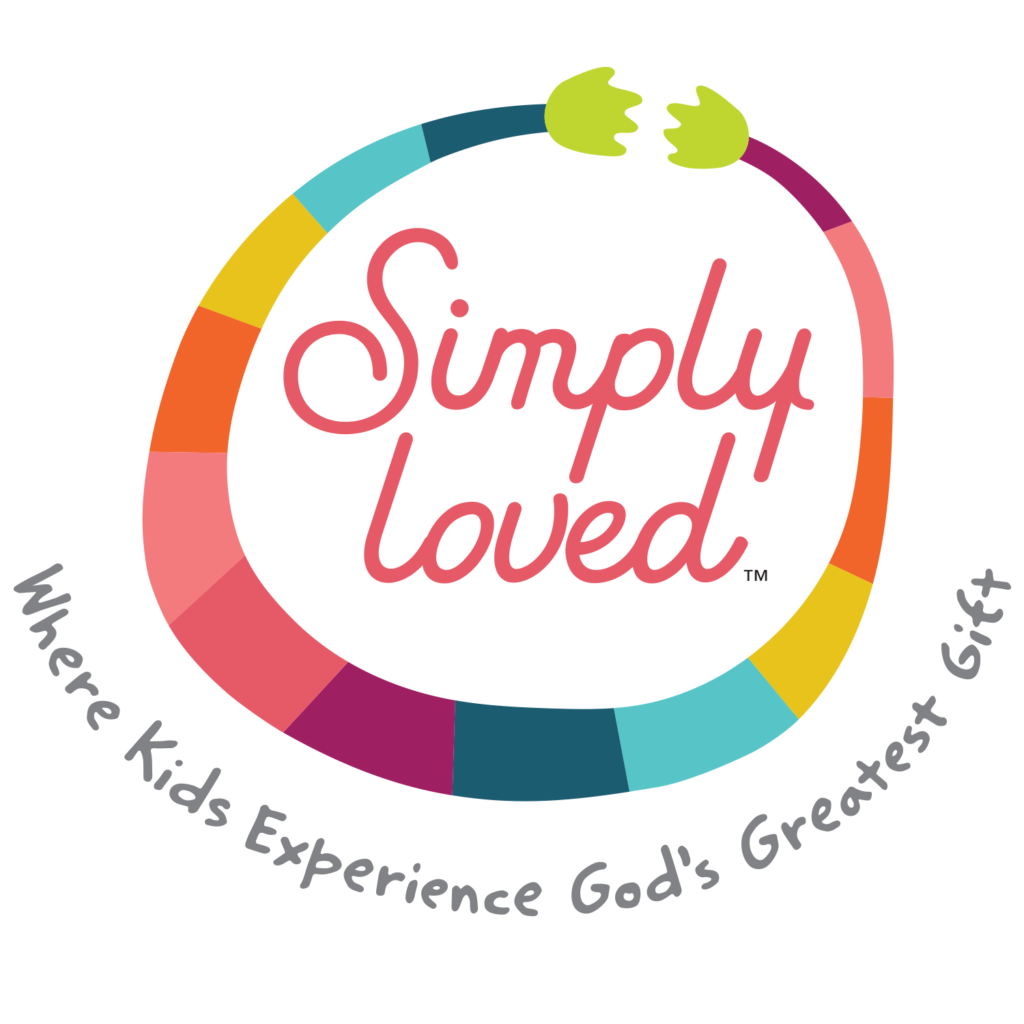 Our children's Sunday School is for students age 3 through 5th grade. Each week they meet for Sunday School Opening in our Gym from 9:30 AM-9:45 AM and then depart to their classrooms for individual lesson time. Students also receive Attendance Tickets which are redeemable in the Sunday School Store for fantastic prizes!
God Calls Abram
We can trust God….even when we don't understand! Perhaps that's how Abram felt. God gave him the answer: "You'll get land plus a big, blessed family." But Abram wondered how to get there. Despite wondering and some wandering, too, Abram believed. He trusted God. And we can, too!
This week's music videos are: "To God Be the Glory", "We Can Trust Him" and "He's Got the Whole World in His Hands." Links to music videos can be found found below.
A Flood Covers the Earth
Today, kids will discover that because of God's love for us….we get do-overs! When sin entered God's perfect world, there was no turning back. God's perfect creation had been ruined and something had to be done. On on hand, God sent a devastating flood that deleted life, except for Noah and his family. On the other hand, he blessed Noah with a do-over and made a loving commitment to never destroy the earth again with a flood. It's hard to wrap our minds around God's love and his justice. Remember that no matter what: Jesus is with you. Jesus changes everything.
This week's music videos are: "Let's Get a Little Crazy" and "We Can Trust Him." Links to both music videos can be found found below.
Sin Enters God's World
Let's face it- sin gets the best of all of us. We have all sinned and fall short of the glory of God. The story of sin entering the world is such a monumental lesson, but the good news is that it opens the door to talk about the best gift God has ever given us- Jesus! Kids can be comforted in knowing that even when they sin our loving God will still care for them and love them!
Below is the Take-It-Home page for you as a family to look at this week!
Meet our new Bible Buddy, Rae!
YOUTH SUNDAY SCHOOL – 6TH-12TH GRADE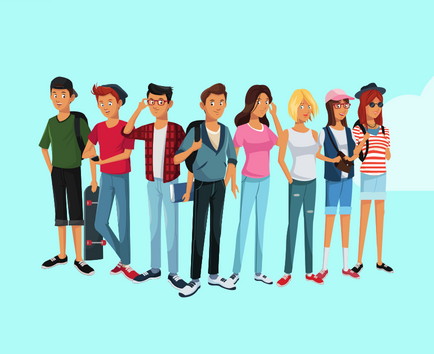 Our Jr High Sunday School Class if for youth in 6th, 7th and 8th grades. This class meets in the Jr High Room from 9:30-10:30 AM. This class is currently using "Fierce." The teacher is DCE Suzanne Watt.
This class is currently meeting on Zoom on Sunday mornings at 10AM. For the Zoom meeting link, please contact DCE Suzanne.
Our High School Sunday School Class is for youth in 9th, 10th, 11th and 12th grades. This class meets in the Youth Room located off the middle hallway from 9:30-10:30 AM. Teachers are David Ross and Lindsay & Nathaniel Rake.
The High School youth group is meeting on Zoom every other Wednesday at 5:30 PM. For the Zoom meeting link, please contact DCE Suzanne.
ADULT SUNDAY SCHOOL – 3 CLASS OPTIONS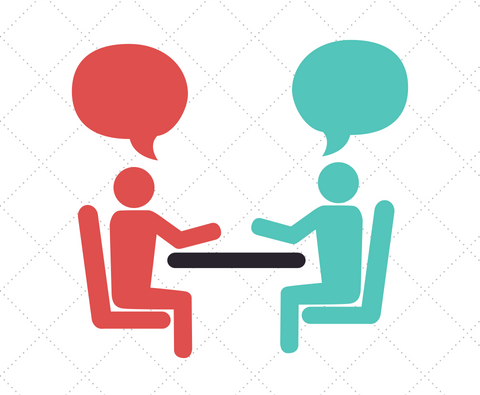 1) Adult Class by Pastor Burmeister. Meets in the Fellowship Hall East and West.
2) The Wired Word led by a rotation of teachers. Meets in the Church Library. Each week a new topic is covered reflecting current news stories or trends. The topic and coordinating Scripture are presented in a discussion format.
3) Life By His Word led by Steve Short. Meets in Conference Room 1 in the church offices. This class goes through in depth study of one book of scripture at a time.