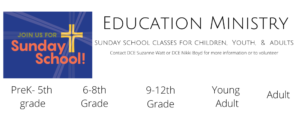 Children's Sunday School – Preschool-5th grade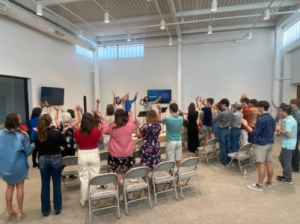 For kids age pre3 through 5th grade:
Join us for opening at 9:20 AM in Fellowship Hall West.
Children, PreK- 5th grade are encouraged to join us on Sunday mornings at 9:20 for Sunday school. The Sunday School schedule is as follows:
9:20-9:40 Opening in Fellowship Hall West- all ages
1st & 3rd Sunday of the month
9:40 Bible class
2nd and 4th Sunday of the month
9:40 Music with Mr. Jacob (PreK-5th)
10:00 Bible class
Starting in August we are going through the Bible in One Year using Group's Dig In curriculum. Each Sunday the children will explore a story in the Bible as we learn the history of God's people and God's plan to save His people through the death and resurrection of His Son Jesus.
Come join us each Sunday for opening at 9:20 in our new fellowship hall, then check out the new classrooms!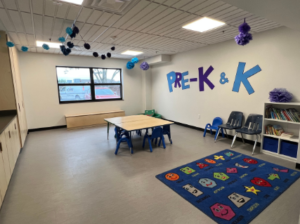 New PreK-K classroom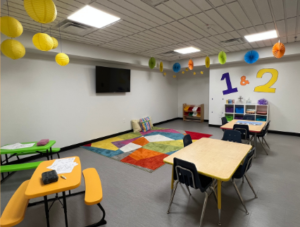 New 1st-2nd grade classroom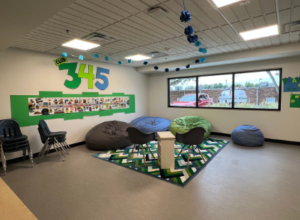 New 3rd-5th grade classroom
YOUTH SUNDAY SCHOOL – 6TH-12TH GRADE
Sunday School In Action
Our Junior High class is completing a 30 Lessons in Apologetics series. This class can be taken as a Sunday School class or for Confirmation credit.
To find out more about taking Sunday School classes for credit, please speak to DCE Suzanne.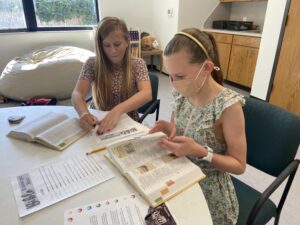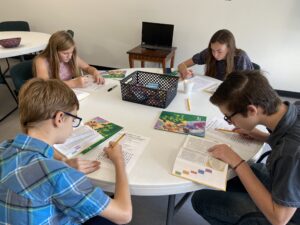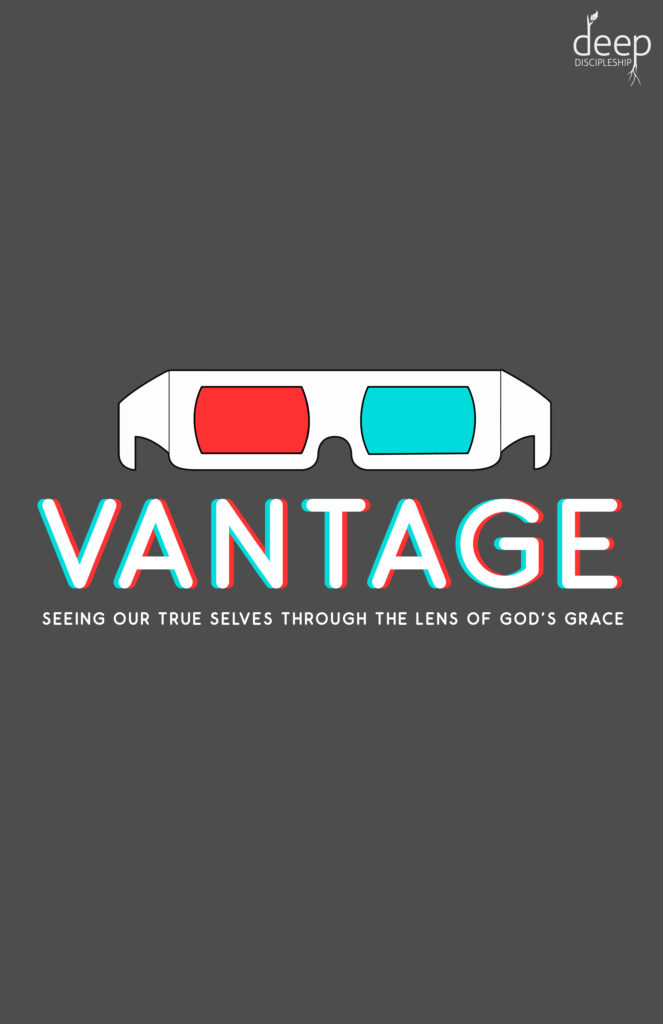 Our Jr High Sunday School Class is for youth in 6th, 7th and 8th grades. Students meet in person in the Jr High Room from 9:30-10:30 AM. This class is going through the 30-Lesson Apologetics Overview from CPH as part of the Confirmation series. The teacher is DCE Suzanne Watt.
Vantage for our High School Sunday School Class includes youth in 9th, 10th, 11th and 12th grades. It is in the High School Room from 9:30-10:30 AM.
What is Vantage?
A change in perspective changes everything. In the same way that a microscope reveals the tiniest moving parts and a mountain view makes skyscrapers fade, God's grace transforms the way we see and understand our world
forever. Vantage is a yearlong curriculum (52 lessons) that shows how God's grace changes the way that we see ourselves and our world. Students will examine the issues that confuse and divide our world by digging into what
God has already said through his Word. From his vantage point, they will see that God isn't just here to tell us what we can or can't do, he's seeking to redeem the world.
Teachers are David Ross and Tim Kuehnert.
YOUNG ADULT SUNDAY SCHOOL
Young adults, anyone out of high school through 30+, join us on Sunday mornings for Sunday school opening at 9:20 am in Fellowship Hall West. Then at 9:40, we will meet in the Fishbowl for Bible study time. Currently we are reading through the Gospel of John. If you have any questions, contact DCE Nikki: NBoyd@CTRTulsa.org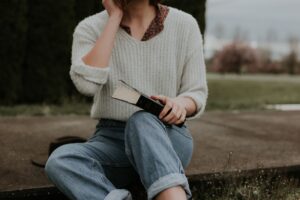 ADULT SUNDAY SCHOOL – 3 CLASS OPTIONS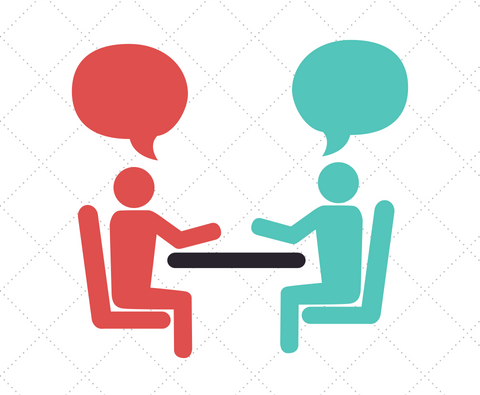 1) Adult Class by Pastor Burmeister. Meets in Fellowship East.
This class will be streamed via Facebook Live each week after the 8:15 AM service concludes.
2) The Wired Word led by a rotation of teachers. Meets in Adult Room 1. Each week a new topic is covered reflecting current news stories or trends. The topic and coordinating Scripture are presented in a discussion format.
3) Life By His Word led by Steve Short. Meets in Adult Room 2 in the church offices. This class goes through in depth study of one book of scripture at a time.
Both classes are located in the East addition off the Fellowship Hall.