Young Adult Bible Study Opportunities: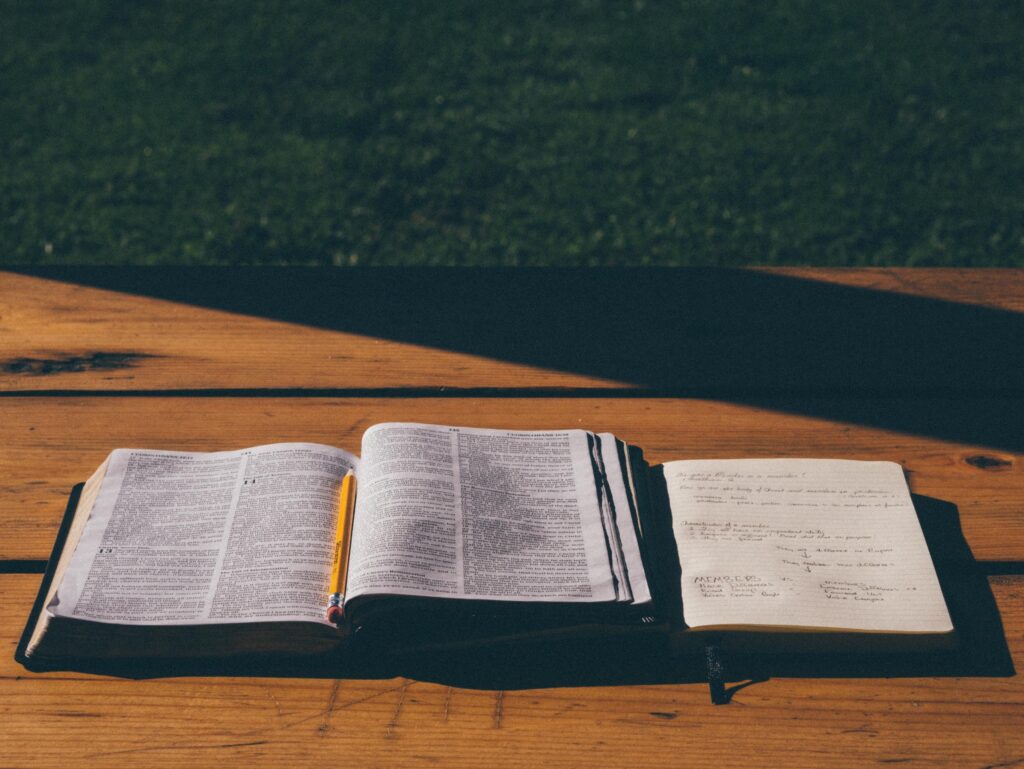 Sunday morning-
Topic: The Wired Word- Bible investigations of items in the news
9:40-10:30am in the Fishbowl
Wednesday (CTR-U)-
Topic: C.S. Lewis' Mere Christianity. Each week the group reads and discusses a chapter from the book.
7:15-8:30pm in the Fishbowl
Come early and get dinner @ 6:30 pm!
Friends are always welcome!!