Upcoming Events


Christ the Redeemer LWML
The Luthe
ran Women's Missionary League (LWML) is the official women's auxiliary of The Lutheran Church—Missouri Synod

.
Your Mite Box Offerings Are Spreading the Gospel!
2018-2019 CTR LWML goal to
support National LWML & LWML OK Mission Goals is $3,000.
The mission of the Lutheran Women's Missionary League is to assist each woman of the Lutheran Church-Missouri Synod in affirming her relationship with the Triune God so that she is enabled to use her gifts in ministry to the people of the world.
CTR LWML Mission Outreach
Kathy Stephen, President; Carolyn Benning, Vice President; Carol Fruehling, Treasurer; Lynne Kollock and Corine Cline, Co-Secretaries
President: Lori Steele, Zone President; Claudette Brown, Zone Vice President; Judy Hixon, Secretary/Treasurer; Gloria Buehring, Public Relations and
District Nominating Committee, Tulsa Zone Representative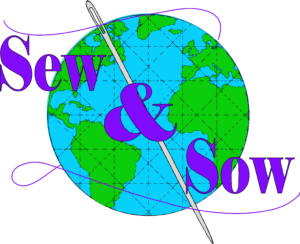 The Sew & Sow women meet every Tuesday at 10:00 a.m. at CTR to make quilts for Lutheran World Relief.
Click here to go to the LWML Oklahoma District for the LWML Sunday 2019 banner pattern.
Oklahoma District Online Resources
National LWML Links