ACOLYTES:
September 15
: Early: N/A
– Late: Jonah Casperson
Sunday Service Order of Worship is available on our worship page (Click Here.)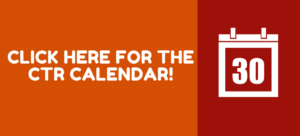 LWML will host a salad luncheon on September 17 at 11:30. Bring a salad and join them. Dessert, bread/crackers will be provided.
ORGAN RECITAL: CTR's Music Director, Jacob Drengler, will play an organ recital at Trinity Episcopal Church in downtown Tulsa on Tuesday, September 17, as part of Trinity's Tuesdays at Trinity concert series. The program will begin at 12:05 pm and last approximately half an hour. Trinity Episcopal church is located at 501 S Cincinnati Ave. The recital is free and all are invited to attend.
BRAILLE WORKSHOP will not be held in September as new equipment will be arriving. They will resume meeting on October 14.
OCTOBER CRAFT CLASS will be a Halloween wreath made with strips of fabric. Check out the display and sign up today. Class is limited to 10 people at a cost of $10.
GREETERS NEEDED: We could use two individuals or one couple to help greet for both early and late service. Email Connie at the church office if you're interested: connie.phillips@ctrtulsa.org
OFFICE SECRETARY: CTR is seeking candidates from our membership for a job opening in our office staff for Office Secretary. The Office Secretary serves the members of the church as the primary contact person among its members regarding communication for them and the church as well as maintaining all aspects of membership records. For more information, please email personnel@ctrtulsa.org or contact Ed Fager.
A RESOURCE TABLE is located at the south entrance with a variety of books for all ages. Browse through them and take any that you may have a use of.
LWML DISTRICT FALL RETREAT is October 18-19 at Camp Lutherhoma. Registration and fees are due by October 9. Contact Kathy for more information.
LOVE GATHERING for ECC is now through October. Please donate kleenix, paper towels, non-scented wipes for their classroom use. Containers are placed at both entrances.
OUTREACH FOOD DRIVE for South Tulsa Community House is September 22. Bring your donations to the grocery cart at the south entrance.
SOUTH TULSA COMMUNITY HOUSE:
We are in great need of just about everything "canned," as well as other proteins such as dried beans, peanut butter, meat based soups. We also need clean and labels removed prescription bottles which we use to distribute shampoo, body wash/soap and the like. They request that you not donate any Ramon noodles.
COLLECTION CENTER: Please remember to collect food and household supplies for South Tulsa Community House; various labels for ECC (check out the collection center for a list); various coupons for the military; eye glasses for MOST Ministries. All these items can be dropped off at the collection center at the south entrance.
TULSA LUTHERAN BRAILLE WORKERS NEED YOUR HELP! CTR needs volunteers to continue their commitment to this mission. Please prayerfully consider joining our team. Additional info can be obtained by contacting Teresa Nightingale at 299-3396; tnightingale@cox.net
At the second annual Concordia Leadership and Service Summit (C.L.A.S.S.) We are partnering with churches in the Oklahoma & surrounding districts to equip & disciple your students & help them develop as Christian Servant Leaders in your congregation & community.
****OPEN TO STUDENTS AGE 14 OR IN 8TH GRADE THROUGH AGE 18 OR IN 12TH GRADE BY OCTOBER 15.
$50 REGISTRATION FEE INCLUDES PROGRAM, MEALS & T-SHIRT.
FALL SUNDAY SCHOOL TEACHERS NEEDED: We are looking for high school, college or adult members to lead children's Sunday School classes on select Sundays during the Fall. Lessons and supplies will be prepared for you. Please sign up near the library or talk to DCE Suzanne for more information! Her email is suzanne.watt@ctrtulsa.org, we would love to have you join us even if only for a week!
HOLY LAND BIBLE STUDY will begin on September 19, October 17, November 21 and December 19 at 6:00 in the fellowship hall for anyone attending the Holy Land Trip with Pastor Burmeister.
NEW SUNDAY SCHOOL CURRICULUM: Our new whole-church Christian education journey introduces us to Rev. Greg Finke with the bible study, Joining Jesus on His Mission. The type of evangelism that he encourages is about making evangelism part of our lifestyle. This class will begin September 1. If you are attending Pastor's class in the fellowship hall, you can pick up your book at the display in the narthex. If you would like to make a donation to help defray the cost of the books, that would be appreciated. The books were $10.
WIDOWS & WIDOWERS BIBLE STUDY is held in the library at ! 10AM on Wednesdays with Pastor B.
LADIES BIBLE STUDY is held in the library at 9:30AM on Fridays with DCE Suzanne. All ladies are invited to attend.
SUNDAY SCHOOL OFFERING SUNDAY SCHOOL OFFERING for this quarter will go to Camp Lutherhoma for the purchase of AEDs (automated external defibrillator).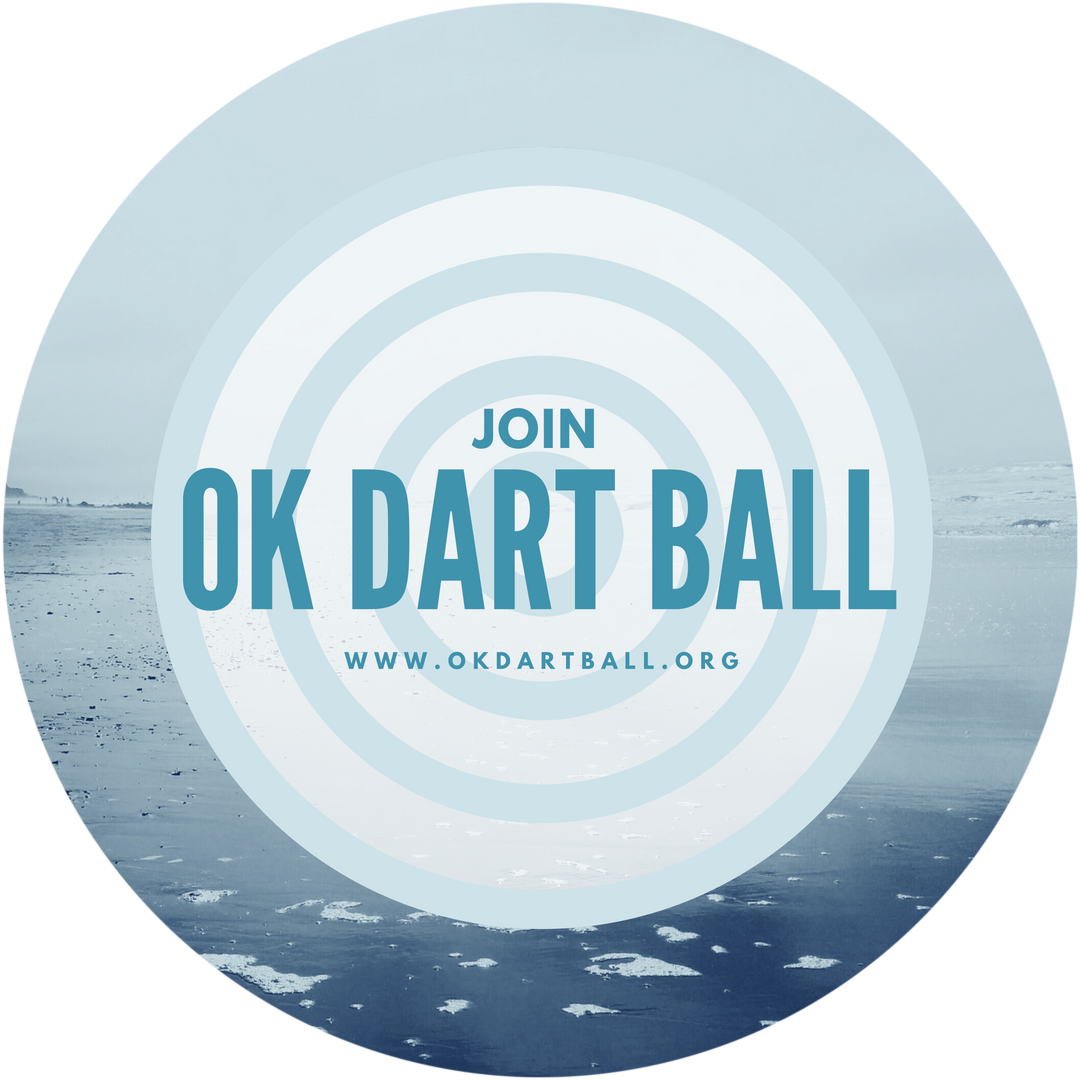 The Oklahoma Dart ball Association is an initiative of the Oklahoma District of the Lutheran Church- Missouri Synod. The Association started in 2016 in the Tulsa Metro Area and has expanded to Oklahoma City and beyond.
Currently membership is limited to anyone age 18 years and older. For the Tulsa Metro Division players must be 21 or older since we play at Cabin Boys Brewery.
The Association is in the development phase. The Tulsa Metro division has 4 teams and expansion efforts are focused in Oklahoma City and beyond.
Deon Hull is available to consult with congregations and assist them in team development.
Please contact him at 918-928-6641 or
DLHull5@gamail.com