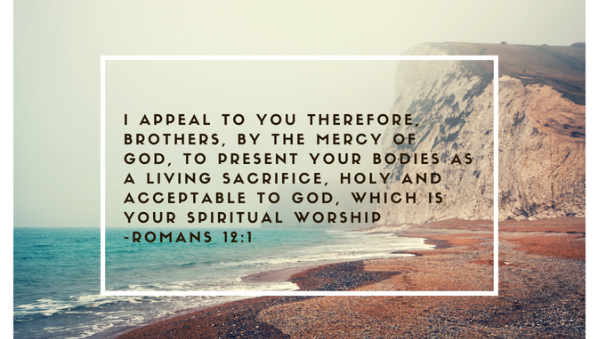 USHERS; If you would like to volunteer, please contact Michael Gross for early service and Sid McVey for late service.
MEALS FOR NEW MOMS VOLUNTEERS NEEDED!
This ministry provides 2-3 meals per family after the birth of a child and is currently in need of more volunteers! Volunteers are put on an e-mail list, whenever a need arises an e-mail with the family's information and meal sign-up dates will be sent to all our volunteers. If you are able to provide a meal Reply-to-All and put your name by the date. Please prayerfully consider becoming a part of this important ministry! For more information, contact the church office.
ATTENTION MUSICIANS! Now is a great time to join our adult choir at CTR. We are looking for individuals who enjoy singing to join the ranks of the choir. Our choir typically sings three times per month: once for both early and late service and once in both services. We practice three/four songs per rehearsal to prepare for the services at which we sing as well as any new liturgy or hymns for the services every Wednesday from 7-8:15 pm. Feel free to email Craig Amendt. Help us continue our Lutheran heritage of singing! See you there!
SINGERS: VOCAL CHOIR – New members are welcome to join! Wednesdays at 7:00 p.m. in the balcony, Choir Director, Craig Amendt.
PLAYERS: VARIOUS INSTRUMENTS – by private arrangement in the balcony.
PLAYERS: HANDBELL CHOIR – Sundays at 12:00 p.m. in the balcony — Craig Amendt, Director.
Anyone who is interested in learning more about the hand bells or chimes, see Craig Amendt in the balcony at that time. Children age 10 and up are welcome if accompanied by a parent.