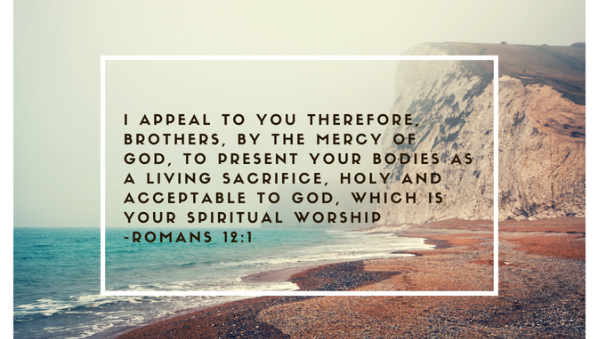 USHERS If you would like to volunteer, please contact Michael Gross for early service and Sid McVey for late service.
MEALS FOR NEW MOMS VOLUNTEERS NEEDED!
This ministry provides 2-3 meals per family after the birth of a child and is currently in need of more volunteers! Volunteers are put on an e-mail list, whenever a need arises an e-mail with the family's information and meal sign-up dates will be sent to all our volunteers. If you are able to provide a meal Reply-to-All and put your name by the date. Please prayerfully consider becoming a part of this important ministry! For more information, contact the church office.
ATTENTION MUSICIANS! Now is a great time to join the music ministry at CTR! Below is the weekly rehearsal schedule for the musical ensembles here at CTR. Further information about each group can be found on the CTR Music page on our website. If you have any questions or would like to know more about participating in one of our ensembles, please do not hesitate to ask! Contact Music Director Jacob Drengler at jacob.drengler@ctrtulsa.org or speak to him following any worship service.
Agapé Ringers: Middle school students-Adults – Mondays, 7:30 PM
Peace Choir: K-5th Grade students – Wednesdays, 5:30 PM
Praise Ringers: High school students – Wednesdays, 6:00 PM
Sanctuary Choir: High school students-Adults – Wednesdays, 7:00 PM
Chamber Singers: Adults – Sundays, 2:30 PM
Instrumentalists: Middle school students-Adults – Rehearsals scheduled as needed