ACOLYTES FOR SUNDAY, 11/11: early service: Lance Bellmard & Emma Lou Orvis. Late service; Unavailable.
ACOLYTE SCHEDULE:
For August-September is ready for sign ups. It's located on the family ministry bulletin board near the library.
Students can begin to acolyte in the third grade at CTR! Students are trained on training days, or as requested if they are unable to make training. Our acolyte schedule is based on volunteers from our students.
LOVE GATHERING: For ECC this month. Please donate Kleenex, paper towels, and non-scented wipes for their classroom use. Containers are placed at the south entrance.
LUTHERANISM 101: Will be taught by Pastor Burmeister during CTR_U beginning October 24th at 7:00 am in the fellowship hall. This class is open to anyone wishing to attend and particularly for those who wish to become adult members of CTR.
CTR FRIENDS: will meet for lunch on November 11 at Hideaway Pizza at Kingspoint Village (61st & Yale).
BRAILLE WORKSHOP: is November 12 at 9:00.
BUNKO: is November 13 at 7:00 at the church with hostess, Tomie Whitaker. There is a sign up sheet.
LWML: will meet November 13 at 12:30 for their meeting and Bible study. All ladies are invited to join them.
CTR-U CRAFT CLASS: will be November 28 at 5:30. We will be making a unique Christmas tree. Check out the display near the library and sign up today. The class is limited to 12 participants and costs $8.00.
OWLS: will meet for lunch at Incredible Pizza on November 29 at 11:30. Jerry Morlock will relate his experiences with the Gideon. There is a sign up.
HARVEST HOUSE DONATIONS NEEDED: During October, please bring new, clean and or gently used clothing and house-hold items to church for Harvest House. For the cold winter ahead items such as; sweaters, pants, coats, socks, blankets, etc would be much appreciated! A donation table will be located in the entry hallway area to drop off your items.
THANKSGIVING BASKETS: Thanksgiving baskets will be given to families in need. Donations of canned food, non-perishable items and household products are needed no later than November 11th. We will also accept monetary donations to purchase gift cards so families can buy perishable items for their Thanksgiving meal. Monetary donations can be placed in the offering plate with Thanksgiving basket on the memo line or dropped in the "little house" on the collection table in the Narthex.
FAITH FRIENDS CO-LEADER:
Your responsibilities would be to assist Miss Carinna with faith friends coordination on Wednesdays at CTR-U. You don't have to be expert just willing to help out and play with kids! Please email Miss Carinna if you are interested at:
families@ctrtulsa.org
CTR-U CRAFT CLASS: Meets on the second week of every month at 5:30. Cost is $12.00. It's a fall plaque you can hang indoors or outdoors. You must sign up early so the initial you choose for your plaque can be purchased. Sign up today!
CHILDREN'S CHOIR: A new musical opportunity for 1st-5th grade students at CTR is coming soon! Parents of children who may be interested in participating, please email our Music Director Jacob at

jacob.drengler@ctrtulsa.org

or speak to him following any worship Sunday for more information.
WE ARE ONLY 1 YEAR OUT! The next National LCMS Youth Gathering is July 11-15, 2019 in Minneapolis, MN! Now is the time for us to begin planning for this amazing event that you DO NOT WANT TO MISS! A gathering planning meeting will be held for all youth (and their parents) who intend to go to the 2019 National Youth Gathering on Sunday, August 5 from 4:00-5:30 PM. At least one parent MUST attend per household. Students must be completing their 8th grade year of school through age 20 by summer of 2019 to attend. Please RSVP. Check out the bulletin or website for more information.
UPCOMING AND ON GOING EVENTS
LOVE GATHERING: for ECC is this month. Please donate kleenix, paper towels, non-scented wipes for their classroom use. Containers are placed at the south entrance.
TULSA LUTHERAN BRAILLE WORKERS NEED YOUR HELP!
CTR needs volunteers to continue their commitment to this mission. Please prayerfully consider joining our team. Additional info can be found in the Cornerstone or by contacting Teresa Nightingale at 299-3396;
tnightingale@cox.net
ALTAR FLOWERS ARE NEEDED: For August through the remainder of the year. They are $35 per arrangement. The sign-up sheet is located at the south entrance.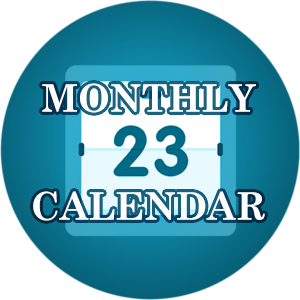 YOUNG INVESTORS (Y.I.) CLUB ONLINE ACTIVITY CENTER
is being introduced by LCEF. There are interactive games, coloring pages, Bible stories, devotions, videos and for older members, news stories and links to servant events and community service projects. Check it out today at
lcef.org
.
SOUTH TULSA COMMUNITY HOUSE: We are in great need of just about everything "canned," as well as other proteins such as dried beans, peanut butter, meat based soups. We also need clean and labels removed prescription bottles which we use to distribute shampoo, body wash/soap and the like.
COLLECTION CENTER: Please remember to collect various ink cartridges and electronic equipment for the LWML; food and household supplies for South Tulsa Community House; various coupons for the military; eye glasses for MOST Ministries. All these items can be dropped off at the collection center at the south entrance.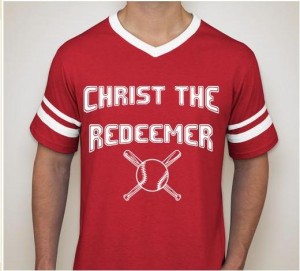 CTR Softball Team – check back for next years Summer Season!
Check our Facebook page for more
details (CTR Softball Players)!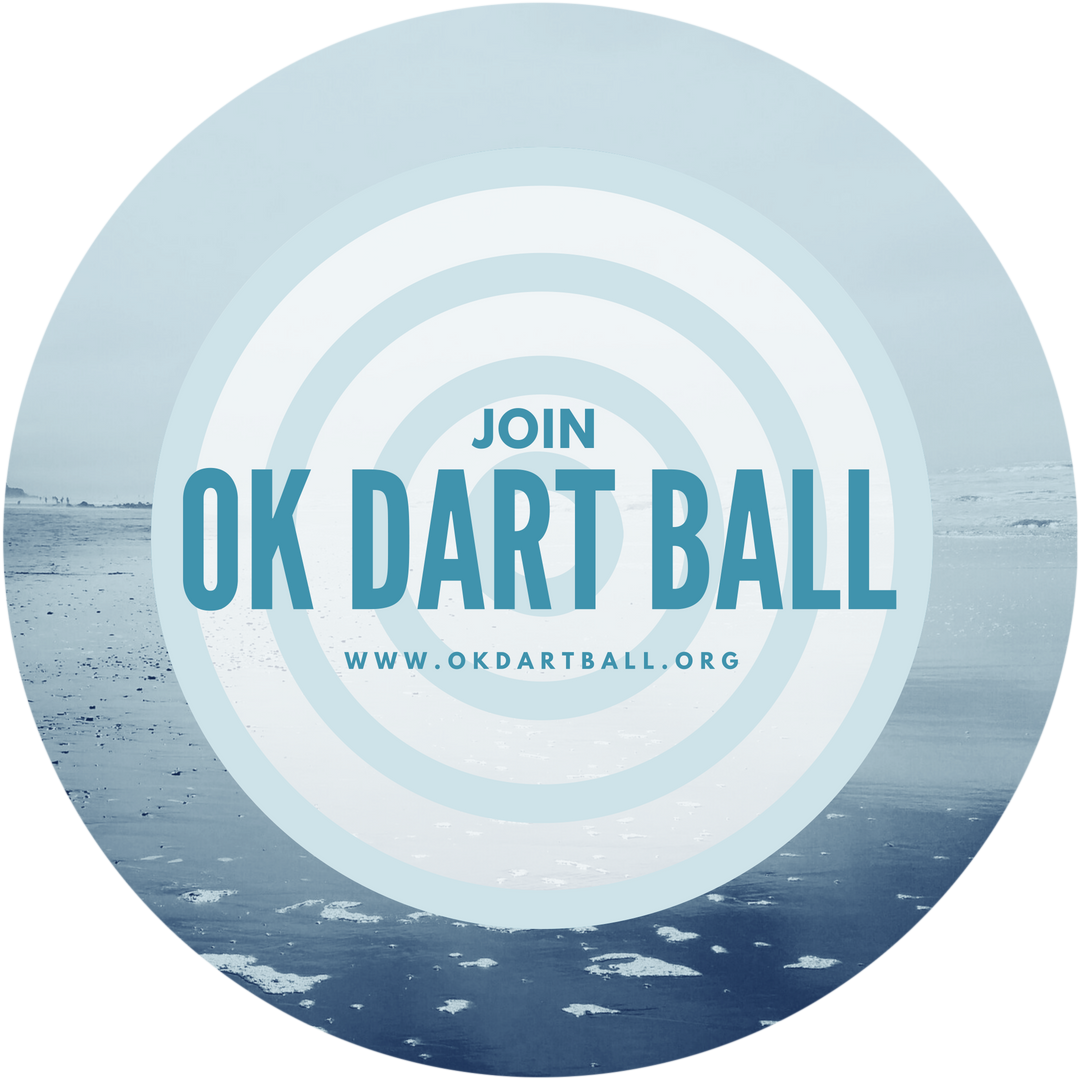 The Oklahoma Dart ball Association is an initiative of the Oklahoma District of the Lutheran Church- Missouri Synod. The Association started in 2016 in the Tulsa Metro Area and has expanded to Oklahoma City and beyond.
Currently membership is limited to anyone age 18 years and older. For the Tulsa Metro Division players must be 21 or older since we play at Cabin Boys Brewery.
The Association is in the development phase. The Tulsa Metro division has 4 teams and expansion efforts are focused in Oklahoma City and beyond.
Deon Hull is available to consult with congregations and assist them in team development.
Please contact him at 918-928-6641 or
DLHull5@gamail.com