ACOLYTES: Jan. 20th early: Greg Spencer & Lance Bellmard – late:
ACOLYTES ARE NEEDED

:
For several Sundays.
Particularly the late service.
Please sign up today at the library.
CTR HAPPENINGS
CONGREGATIONAL MEETING: will be held on January 20 following a meal. All are encouraged to attend.
LWML:
will meet on Tuesday, January 15th at 12:30 in the fellowship hall. They will be working on plans for LWML week to be held in February. Jody has an interesting devotion planned and refreshments will be served. Contact Kathy Stephen if you have questions.
OWLS:
will meet for their program on January 24th at 11:30 at Burgundy Place (8887 S Lewis.) The presenter will be Johnny Barfield. There is a sign up.
THE LWML ARE ALSO RECYCLING SHOES!
Anyone wishing to donate gently used shoes so they can be repurposed can do so by placing your donations at the South Entrance.

RECONNECT NIGHT: Please join Family and Children's Ministry for a night in making blankets for those in need, and a movie! We will make easy tie blankets and have a fun dinner and movie afterwards! All are invited, it will be at the CTR at 4:30. Please sign up by January 19th!

LUTHERAN SCHOOL WEEK/ECC SUNDAY: will be observed on January 27th. The ECC students will sing during the late service. There will be a door offering collected for the ECC.

LOVE GATHERING for ECC is in January. Please donate kleenex, paper towels, non-scented wipes for their classroom use. Containers are placed at the south entrance.

CANDYLAND, DADDY DAUGHTER DANCE: All fathers, grandfathers, godfathers, and fathers-in-law are welcome to treat their sweethearts! Get ready for a fun night of dinner, desserts and dancing! Coming February 9th, 6:00-7:30 pm at the CTR fellowship hall! $25 per couple and $5 for each additional guest. Open to ages 3 and up!
COZY MOUNTAIN LODGE: WHERE WOMAN FIND SHELTER IN GOD.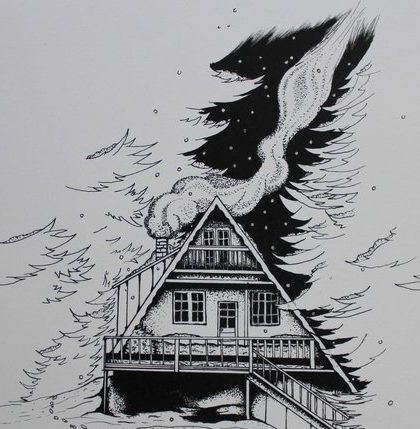 Where: Camp Lutherhoma Aspen Retreat Cabin in Tahlequah, Oklahoma.
When: February 22-24, 2019
What: $75 covers accommodations, programming, supplies and food for the entire weekend. Retreat cabins include all bed linens and towels.
Who: All women of CTR and their friends age 21 and over are invited to register.
Transportation is on your own or you may choose to carpool with other participants. Sign up now with DCE Suzanne to hold your spot! Limited space available!
Email
suzanne.watt@ctrtulsa.org
with an questions.
Youth Ministry

JR HIGH RETREAT: at Camp Lutherhoma is February 1-3, 2019. Open to youth and their friends in 6th-8th grade. Registration is $75 each for retreat cabins. This includes bedding and towels. Due by January 15, then add-ons can be done as space allows. After the 15th you will not be guaranteed a t-shirt. You should be at the church no later than 6:15 pm on the 1st. Please eat dinner prior or bring a sack meal with you!

OK'D IN CHRIST:is March 29-30, 2019 in Edmond, OK. Open to all current 8th-12th grade students and friends. This year's theme is "Real.Present.God." and features speakers, music, breakout sessions and fellowship with other teens from Oklahoma. Registration is $55 a person and includes programming and overnight hotel stay. Saturday lunch and snacks are also included. Please bring cash for dinners. We will be collecting non-perishable goods and hygiene items for a service project so please bring an item/items with you. Please turn in a registration form and your fee no later than March 6.
UPCOMING AND ON GOING EVENTS
TULSA LUTHERAN BRAILLE WORKERS NEED YOUR HELP!
CTR needs volunteers to continue their commitment to this mission. Please prayerfully consider joining our team. Additional info can be obtained by contacting Teresa Nightingale at 299-3396;
tnightingale@cox.net
YOUNG INVESTORS (Y.I.) CLUB ONLINE ACTIVITY CENTER
is being introduced by LCEF. There are interactive games, coloring pages, Bible stories, devotions, videos and for older members, news stories and links to servant events and community service projects. Check it out today at
lcef.org
.
SOUTH TULSA COMMUNITY HOUSE: We are in great need of just about everything "canned," as well as other proteins such as dried beans, peanut butter, meat based soups. We also need clean and labels removed prescription bottles which we use to distribute shampoo, body wash/soap and the like.
COLLECTION CENTER: Please remember to collect various ink cartridges and electronic equipment for the LWML; food and household supplies for South Tulsa Community House; various coupons for the military; eye glasses for MOST Ministries. All these items can be dropped off at the collection center at the south entrance.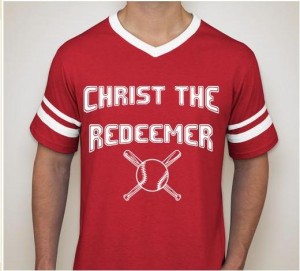 CTR Softball Team – check back for next years Summer Season!
Check our Facebook page for more
details (CTR Softball Players)!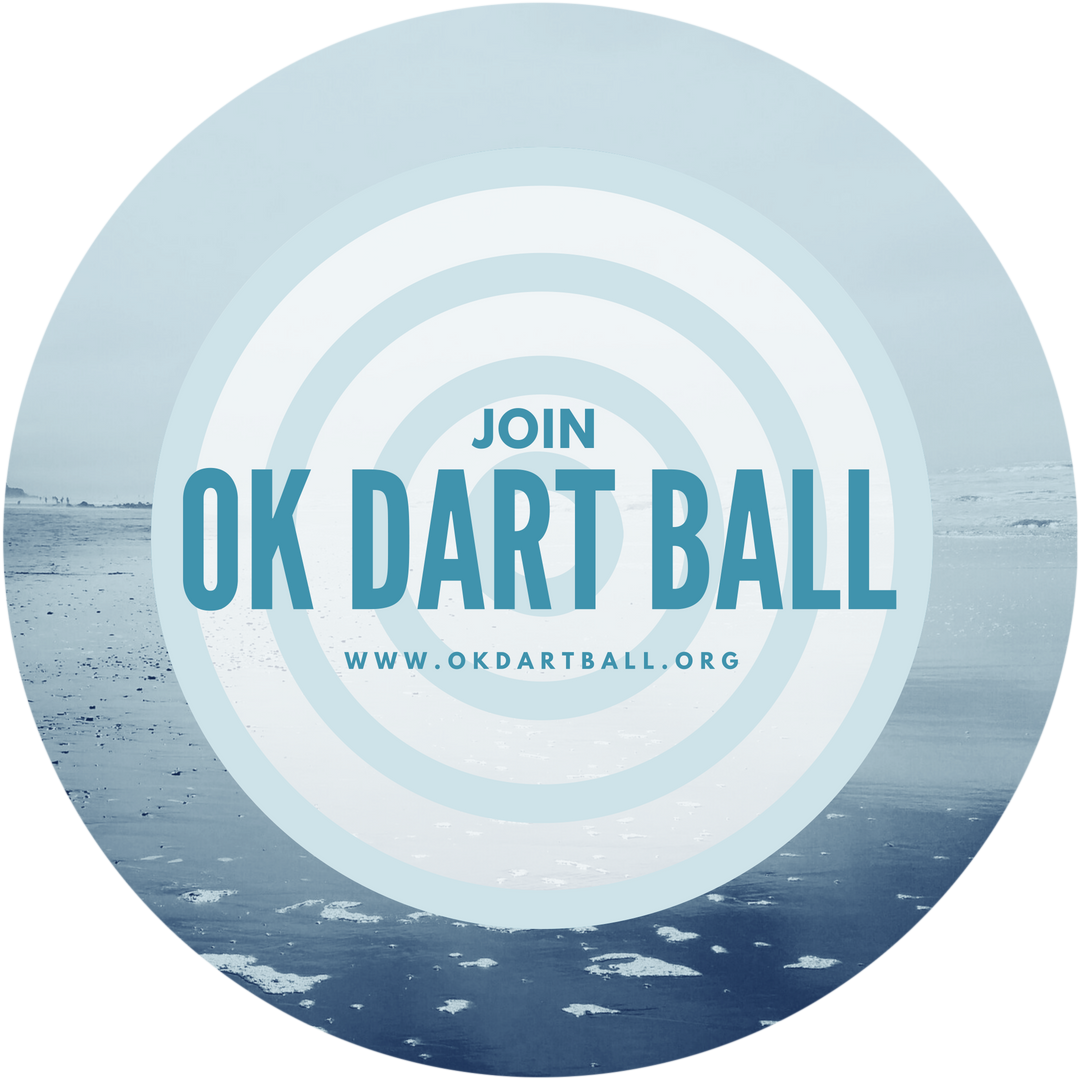 The Oklahoma Dart ball Association is an initiative of the Oklahoma District of the Lutheran Church- Missouri Synod. The Association started in 2016 in the Tulsa Metro Area and has expanded to Oklahoma City and beyond.
Currently membership is limited to anyone age 18 years and older. For the Tulsa Metro Division players must be 21 or older since we play at Cabin Boys Brewery.
The Association is in the development phase. The Tulsa Metro division has 4 teams and expansion efforts are focused in Oklahoma City and beyond.
Deon Hull is available to consult with congregations and assist them in team development.
Please contact him at 918-928-6641 or
DLHull5@gamail.com