ONLINE PAYMENT NOW AVAILABLE!
Youth families will be able to pay online via Vanco.
Please consider covering the small fee for each event to cover costs incurred for this convenience.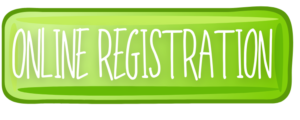 Please click on this button to go to the Church Center website to register for upcoming events.
YOUTH CALENDAR OF EVENTS
April 17, 2022: East Breakfast Fundraiser
June 5, 2022: Confirmation Sunday
June & July: Summer Camp at Camp Lutherhoma
July
9-13
, 20
22:
National Youth Gathering in Houston, TX
September 7, 2022: CTR-U starts for the fall
September 20-October 2, 2022: JOY Jr High District Gathering at Camp Lutherhoma
October 20-22, 2022: C.L.A.S.S. Student Leadership Conference at Concordia-Nebraska
January 13-15, 2023: Journey in January High School Retreat at Camp Lutherhoma
Click a link below to download and print at home:
Middle School Youth 6th-8th Grade
High School Youth 9th-12th Grade
Register now for this summer at Camp Lutherhoma! CTR members can complete registration with camp and then submit a Camp Rebate form to help pay for one session each summer per student. Use the links below to
1) Go to camp's website and register
2) Download the rebate form, complete it, and submit it to the Church Office for reimbursement.
And don't forget to HAVE FUN this summer!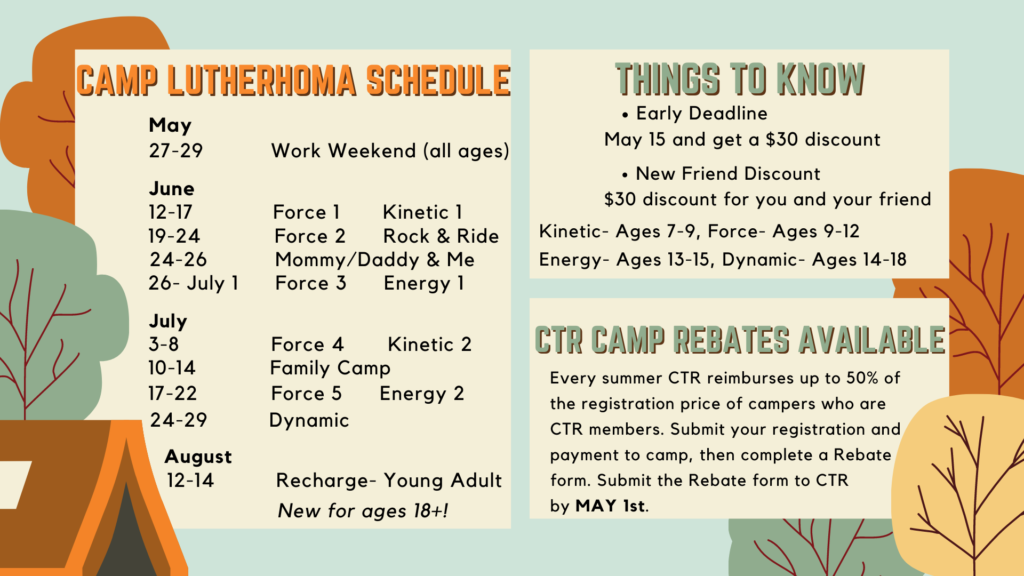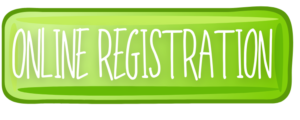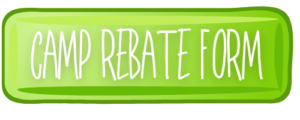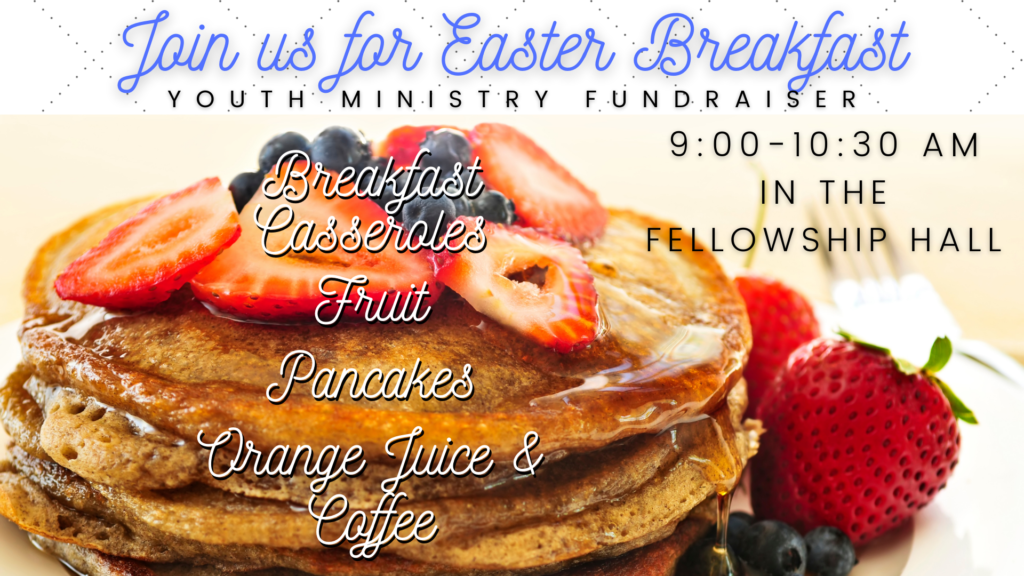 CTR YOUTH SUMMER MISSION TRIP IN SANTA ROSA BEACH, FL JUNE 2021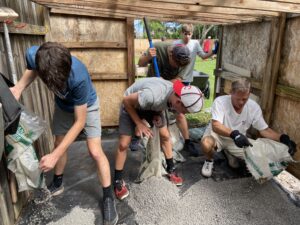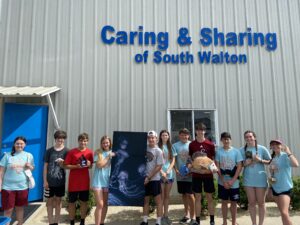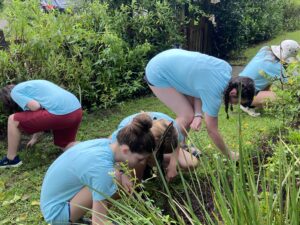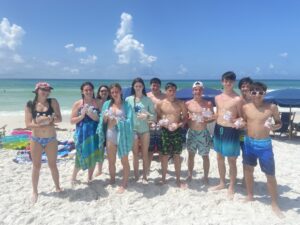 The CTR Youth had a fun & service-filled week serving Hope on the Beach in Santa Rosa Beach, Florida. The youth participated in projects of outdoor service as well as to local non-profits.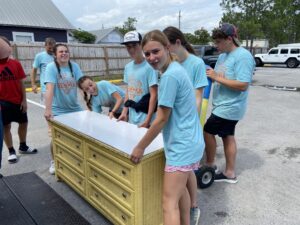 Take a look at a few of our Events from The Last Few years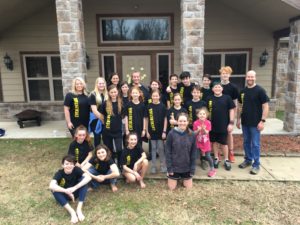 2019 Tulsa Area LCMS LaserQuest Lock-in

2019 Junior High Christmas party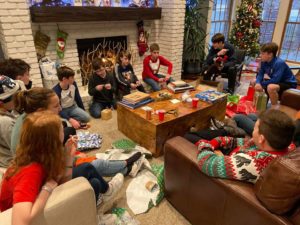 2020 Youth Christmas Skating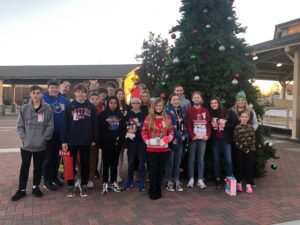 2020 Junior High Retreat

2021 Journey in January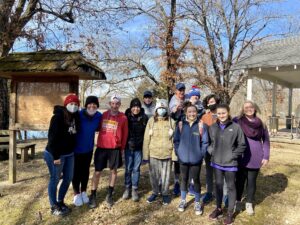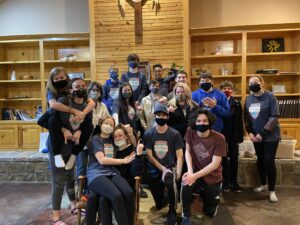 2021 Main Event

2021Spring Confirmation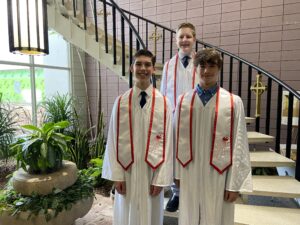 Youth Sunday School & Confirmation Classes
YOUTH SUNDAY SCHOOL CLASSES
For high school youth each Sunday
9:30-9:50- Breakfast and Fellowship
9:50-10:30- Small Group Study in the Church Office
Led by David Ross and Tim Kuehnert
For junior high youth youth each Sunday
9:30-9:40- Breakfast and Fellowship
9:40-10:30- Sunday School Class
Confirmation Classes 2021-2022
Students have TWO options for class times this year. Because of the exciting, active construction project at CTR we will be slightly creative with our course schedule this year.
Class options are:
Sunday School from 9:30-10:30 am for 6th grade – 8th grade
CTR-U on Wednesday nights at 5:30 PM
Students eligible for classes may attend one or both class time offerings because each class will be a different course each lasting differing lengths of time. Rather than a set confirmation class schedule each individual student and their family will be able to build their class time around their individual needs and time constraints. This means the length of time a student takes to complete all the requirements will vary for each and no longer be a set number of years as it was in the past.
Please contact DCE Suzanne and she will send you the appropriate books or make them available for you to pick up at CTR.
Thank you for your support, and please keep your children and the ministry of Christ the Redeemer in your prayers.
9:30-10:30 AM in the Jr High Classroom.
Please bring your workbook, folder, and Faith Alive Bible.
Worksheets
5:30 PM in the Jr High Classroom.
Please bring your workbook, folder, Faith Alive Bible and Luther's Small Catechism.
Spring 2022 PM CTR-U Schedule
National LCMS Youth Gathering
Time to get together and discuss all the little details and plans for this summer's youth gathering in Houston!
We're talking about time in Galveston before the gathering including Lunch at Bubba Gump! Gathering Visa Cards! T-shirts! And MORE!!!
March 27 @ 12 PM
We will serve pizza for lunch.

What is the theme for the 2022 LCMS Youth Gathering?
The theme for the 2022 LCMS Youth Gathering is "In All Things" and is centered around Colossians 1:15-20.
When and Where is the 2022 LCMS Youth Gathering?
The next LCMS Youth Gathering will be July 9-13, 2022 in Houston, TX.
CTR will be leaving town on July 8 and returning on July 13.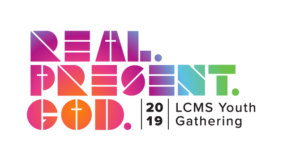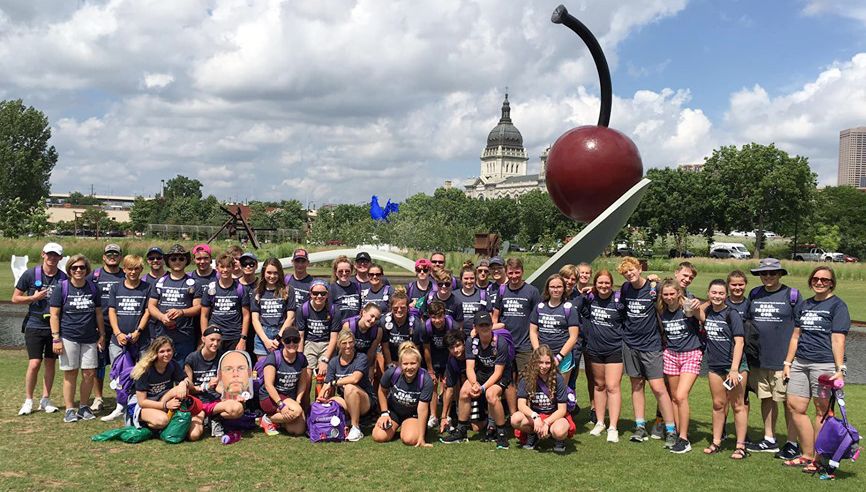 Awesome pic from 2019's LCMS Youth Gathering.