ACOLYTES:

December 7th

: Early:

Ava Orvis

– Late:

Amelia Chandler & Aubrey Bowlen
ACOLYTES ARE NEEDED: Sign up near the library.
Sunday Service Order of Worship is available on our worship page (Click Here.)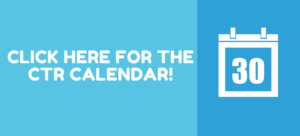 CTR WOMEN CHRISTMAS DINNER: All girls, teens and ladies of CTR are invited to attend the annual Christmas dinner on Thursday, December 12, at 6:00 pm in the fellowship hall. Tickets for this catered meal are $15 and will be available for purchase beginning November 17 in the narthex. Make checks payable to CTR LWML and add Christmas dinner to the memo line. The ingathering offering will be collected for Family and Children Services (see items needed at the LWML table in the narthex.)
CONNECT NIGHT CHRISTMAS PARTY: Saturday, December 14 from 6:00-8:30 PM join us for a Christmas Party at the home of David & Sarah Ross for food, music & fun. Open to singles & couples! Everyone is asked to bring a dish to share & the beverage of their choice. Please sign up in the Narthex if you plan to attend & indicate if you need childcare by Wed., Dec. 11. Childcare will be provided free of charge at the church from 5:45-8:45 PM & pizza will be delivered for the kids.
345 CHRISTMAS PARTY: December 15, 3:00-5:00 at the church. Come and join us for games, snacks and white elephant gift exchange ($10 or under new or slightly used).
CTR FRIENDS LUNCH will be December 15 at Brothers Houligan (Yale & 51st).
STAFF GIFTS: Please consider thanking our CTR staff and showing our appreciation with a year-end Christmas bonus. You can write "staff gifts" on the memo line of your check when making contributions. Contributions should be received no later than December 16.
2020 OFFERING ENVELOPES will be available for you to pick up at the south entrance December 1. Please do not use them until January as your number has changed. You have a box of envelopes assigned to you even if you give through our online services so please pick your box up at this time as well.
LWML: Mark your calendars with the following dates and make plans to participate in as many as possible!
Tuesday, December 12 — Annual Women's Christmas Party, 6:00 pm in fellowship hall.
Women of all ages and stages of life are welcome to participate in the LWML. If the times of the current activities don't work with your schedule please contact Kathy Stephen's, (for her direct contact the church office)— we can work together to get some new activities started!
CAROLING: Anyone interested in caroling to our shut-ins is invited to sign up at the youth table in the narthex. Caroling will take place on December 22. You are asked to meet at the church at 3:45. Contact Larry Bellmard with any questions.
CTR GIVING TREE: This year's recipients of our Giving Tree will be Mend Medical Clinic & Pregnancy Resource Center (mendpregnancy.org) and Mental Health Association Walker Hall Transitional Living Cen- ter of Oklahoma (mhaok.org). Simply pick a star or a heart from the tree, purchase the item and place it under the tree no later than December 22. Do not wrap the gift! Monetary donations can be placed in the gift box under the tree or placed in the offering plate. Please mark giving tree on the memo line. If you have questions, contact Diane Fager (918-528-6349) or Kathy Stephen (281-782-7783).
SOUTH TULSA COMMUNITY HOUSE:
We are in great need of just about everything "canned," as well as other proteins such as dried beans, peanut butter, meat based soups. We also need clean and labels removed prescription bottles which we use to distribute shampoo, body wash/soap and the like. They request that you not donate any Ramon noodles.
COLLECTION CENTER: Please remember to collect food and household supplies for South Tulsa Community House; various labels for ECC (check out the collection center for a list); various coupons for the military; eye glasses for MOST Ministries. All these items can be dropped off at the collection center at the south entrance.
JR HIGH CHRISTMAS PARTY: This December 15, 2019 at 3:00 – 5:00 PM, 6th-8th grade students are invited to the Carson's home in Tulsa for games, snacks and fun! Bring a "white elephant" gift ($10 or under new or slightly used) for exchange.
HIGH SCHOOL CHRISTMAS LOCK-IN AT IMMANUEL: This December 20-21, 2019 at 9:00 PM – 7:00 AM 9th-12th grade students are invited for games, pizza, Rhema lights and more! Bring a snack to share & a "white elephant" gift ($10 or under new slight or used) for exchange.)
HOLY LAND BIBLE STUDY will be on December 19 at 6:00 in the fellowship hall for anyone attending the Holy Land Trip with Pastor Burmeister.
WIDOWS & WIDOWERS BIBLE STUDY is held in the library at 10 AM on Wednesdays with Pastor Burmiester.
LADIES BIBLE STUDY is held in the library at 9:30 AM on Fridays with DCE Suzanne. All ladies are invited to attend.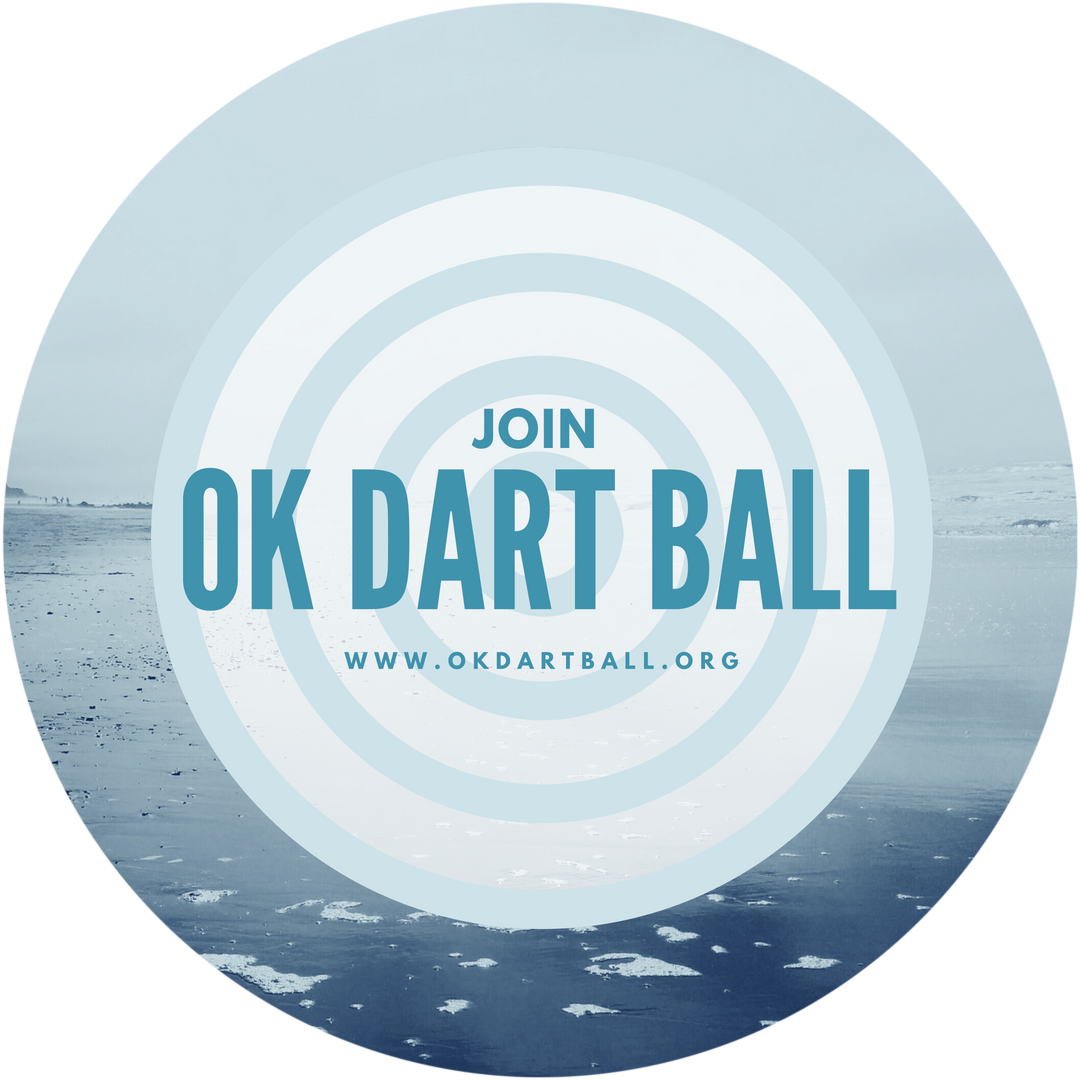 The Oklahoma Dart ball Association is an initiative of the Oklahoma District of the Lutheran Church- Missouri Synod. The Association started in 2016 in the Tulsa Metro Area and has expanded to Oklahoma City and beyond.
Currently membership is limited to anyone age 18 years and older. For the Tulsa Metro Division players must be 21 or older since we play at Cabin Boys Brewery.
The Association is in the development phase. The Tulsa Metro division has 4 teams and expansion efforts are focused in Oklahoma City and beyond.
Deon Hull is available to consult with congregations and assist them in team development.
Please contact him at 918-928-6641 or
DLHull5@gamail.com