YOUTH CALENDAR OF EVENTS

:
March 9-11 2018 OK'd in Christ
MAR 15-18 2018
LYF High School Training in St Louis
APR 8 2018
DCE Intern Watch Party
APR 22 2018 Tulsa Area Youth Servant Event
APR 29 2018 Confirmation Sunday
June 23- July 1 2018 Florida Mission Trip (Dates Subject to Change)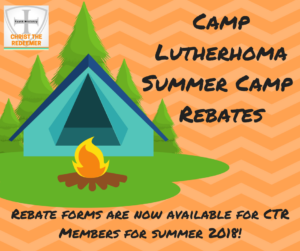 Jr High Youth 6th-8th Grade
High School Youth 9th-12th Grade
SAVE THE DATE
for the 2019 National LCMS Youth Gathering July 11-15, 2019 in Minneapolis, MN. Youth who will COMPLETE 8th grade in May 2019 OR will be 14 YRS OLD by July 10, 2019 may register.
CTR-U
For junior high students we will only offer one confirmation class a week in the fall & spring and the other time slot will be dedicated to youth fellowship time. Our post-confirmation class will be in addition to the regular adult classes which these students may participate in at any time. We value your input as we move forward in creating a new direction for our youth ministry at CTR. Any ideas for additional high school and/or junior high school only youth events are welcome as well.
WEDNESDAY NIGHT POST-CONFIRMATION SMALL GROUP
5:30-6:30 Post-Confirmation Youth Small Group Bible Study led by Pastor B in the Youth Room
7:00-8:00 Youth Fellowship– 6th-12th grade youth ONLY-hang out with your friends and participate in games, basketball, open gym, capture the flag and more!
OK'D IN CHRIST DISTRICT HIGH SCHOOL GATHERING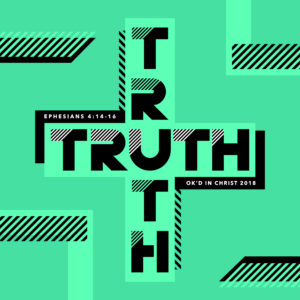 March 9-11, 2018 at the Embassy Suites in Norman, OK
For 9th-12th grade youth and friends
Registration is $100 by 2/4/18 or $135 between 2/5/18 and 2/25/18 if available
Cost covers event, t-shirt, hotel, transportation and meals.
Speaker is Gabe Kasper and Band is The Homesteaders
Summer 2018- CTR CAMP REBATE FORMS
Rebates are offered to individual campers who are participating (attending church, Bible study &/or confirmation, youth activities, etc.) members of Christ the Redeemer Lutheran Church for one camp session per person per season. Please fill out one form per camper. Remember to send your registration to Camp Lutherhoma as soon as possible. When you receive your registration confirmation attach a copy to this rebate form and return it to Christ the Redeemer in the Lay Ministry of Youth drawer in the Volunteer Office. The amount of the rebate will depend on how many youth apply by May 1 but will not exceed 50% of your costs and will be distributed on a first come, first served basis. Funds will be sent out after May 3. Forms submitted after May 1 will be considered with any funds that remain.
If you have any other questions please contact the Director of Christian Education, Suzanne Watt by phone 492-6451 or email suzanne.watt@ctrtulsa.org. Enjoy Camp!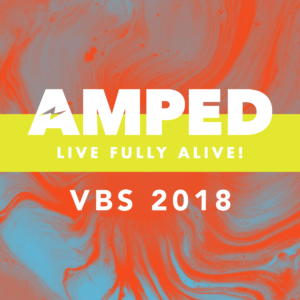 June 2018– VACATION BIBLE SCHOOL
CTR Jr High and High School Students! You can now volunteer for positions at VBS! Please list yourself under the school grade you are completing in May 2018. Follow the link to sign up today.
https://goo.gl/forms/tg8t4TvAogj6WSTH3
June 23- July 1, 2018-SUMMER MISSION TRIP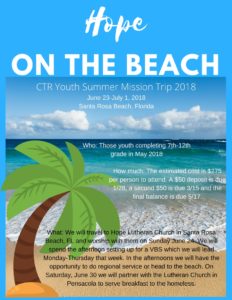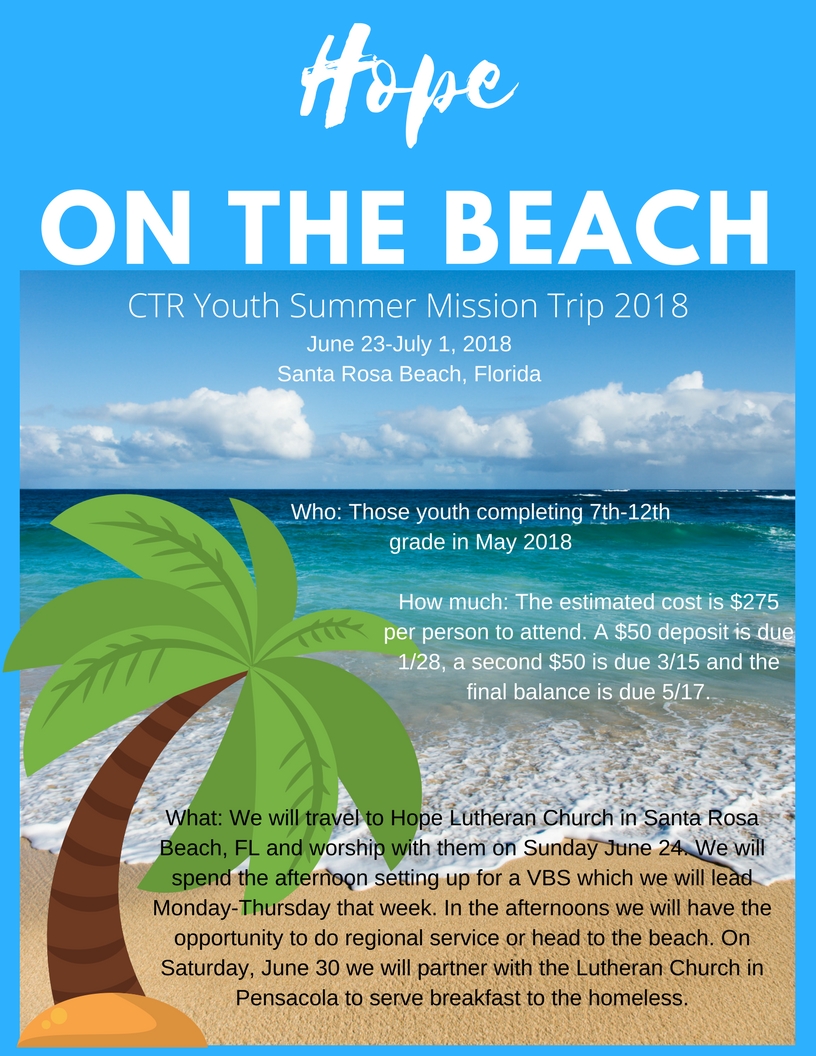 YOUTH SUNDAY SCHOOL CLASSES
For high school youth each Sunday.
9:30-9:50- Breakfast and Fellowship
9:50-10:30- Small Group Study in the Youth Room studying "Mere Christianity"
Led by David Ross, Lindsey & Nathaniel Rake
For junior high youth youth each Sunday.
9:30-9:50- Breakfast and Fellowship
9:50-10:30- XP3 Small Group Study in the DCE Office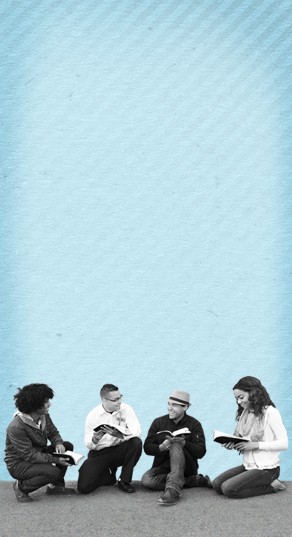 High School
Small Group
3:00-5:00 PM on Sundays
December 10
District High School Events
Journey in January- January 12-14, 2018
Camp Lutherhoma- Tahlequah, OK
OK'd in Christ District HS Gathering
Embassy Suites- Norman, OK
Junior High Small Group
3:00-5:00 PM on Sundays
December 10
District Junior High Events
Joy in Christ District JH Gathering
Camp Lutherhoma- Tahlequah, OK
Retreat
CTR Jr High Retreat
Camp Lutherhoma- Tahlequah, OK
Confirmation Class Sunday Evening Schedule
Sunday Evenings 3:00-5:00 PM
Led by DCE Intern Myrthe Harkenrider
World Religions
11/5 Christianity Introduction
11/19 Judaism
12/10 Islam
1/14 No Class
1/28 No Class
2/11 Hinduism
2/25 Buddhism
3/11 No Class
4/8 Mormonism
4/22 Jehovah's Witness
5/13 Final Review
Confirmation Class Wednesday Night Schedule
Wednesday Nights 5:30- 6:30 PM Class and 7:00-8:00 PM Youth Fellowship Hour
Led by DCE Suzanne Watt
Law & Gospel
11/15 Sin
11/22 No Class
11/29 What is Law? What is Gospel?
12/6 The Difference Between Law & Gospel
12/13 Confession & Absolution/ The Office of the Keys
12/20 & 12/27 No Class
Lutheran History
1/3
1/10
1/17
1/24
1/31
2/7
Lutheran Worship
2/14
2/21
2/28
3/7
3/14
3/21 & 3/28 No Class
4/4
4/11
4/18
4/25 Final Review/Projects Due