YOUTH CALENDAR OF EVENTS
June 23- July 1 2018 Florida Mission Trip
JULy 28 2018
Family Fun Day
AUG 26 2018 Christian Education Sunday
SEPT 5 2018 CTR-U REsumes
OCT 12-14 2018 JOY
OCT 18-20 2018
C.L.A.S.S. Student Leadership Expereince

Youth Forms 2018
Click a link below to download and print at home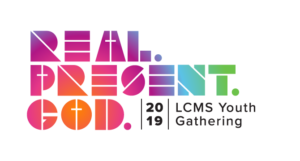 The next LCMS Youth Gathering will be July 11-15, 2019 in Minneapolis, MN.
Registration will open in Fall 2018 and is $365 a person.
Important Dates:
July 11, 2018 YAV Application Process Opens
The online application process for those interested in serving as Young Adult Volunteers is open at www.lcmsgatheri​ng.com/YAV. Those aged 19-25 years old and one year out of high school are encouraged to apply.
September 5, 2018 Online Registration Opens– You may begin inputting your groups info
Download the Youth and Adult Participant Worksheets at www.lcmsgatheri​ng.com/Attend (coming summer 2018) and give them to potential participants. Use the worksheet information to complete the online registration. Data can be entered into the registration program starting today. Forms may not be mailed to the Gathering Office before registration opens on October 17, 2018
October 17, 2018 Registration Begins– Postmark Date
Gathering registration takes place online on a first come, first serve basis. After completing the online registration process, the Primary Adult Leader will:
Follow the available instructions to print the appropriate forms (Pastoral Affirmation Form and Registration Account Form)
Acquire signatures where required
Complete Special Needs Form, if necessary
Mail forms and required deposit to the Gathering Office
Can youth who are not members of my congregation attend?
Yes! The Gathering is a great event for youth to invite friends who are not members of their church but are longing to learn more about God's love for them in Jesus.These friends and their parents will be included in all pre-Gathering meetings and events. These meetings are ideal times to discuss Scripture; support faith development; and introduce congregational pastors, church workers and members.
Jr High Youth 6th-8th Grade
High School Youth 9th-12th Grade
ONLINE PAYMENT NOW AVAILABLE!

Youth families will be able to pay online via checking account EFT or debit/credit card for youth events! The link to do so can be accessed by clicking the green "Make a Payment" button in the left column. A small fee is reflected in the registration price for each event to cover costs incurred for this convenience.
SAVE
THE DATE
for the 2019 National LCMS Youth Gathering July 11-15, 2019 in Minneapolis, MN. Youth who will COMPLETE 8th grade in May 2019 OR will be 14 YRS OLD by July 10, 2019 may register. See the lower left column of this page for more information.
CTR-U
Resumes September 5, 2018- For junior high students we will only offer one confirmation class a week in the fall & spring and the other time slot will be dedicated to youth fellowship time. Our post-confirmation class will be in addition to the regular adult classes which these students may participate in at any time. We value your input as we move forward in creating a new direction for our youth ministry at CTR. Any ideas for additional high school and/or junior high school only youth events are welcome as well.
WEDNESDAY NIGHT POST-CONFIRMATION SMALL GROUP
5:00-5:30 Youth Band Practice in Pastor B's Office
5:30-6:30 Youth Small Group Bible Study led by Pastor B in the Youth Room
7:00-8:00 Youth Fellowship– 6th-12th grade youth ONLY-hang out with your friends and participate in games, basketball, open gym, capture the flag and more!
Summer 2018- CTR CAMP REBATE FORMS
Rebates are offered to individual campers who are participating (attending church, Bible study &/or confirmation, youth activities, etc.) members of Christ the Redeemer Lutheran Church for one camp session per person per season. Please fill out one fo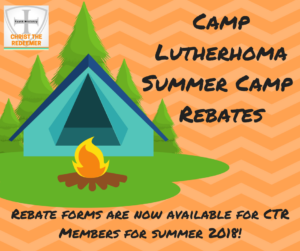 rm per camper. Remember to send your registration to Camp Lutherhoma as soon as possible. When you receive your registration confirmation attach a copy to this rebate form and return it to Christ the Redeemer in the Lay Ministry of Youth drawer in the Volunteer Office. The amount of the rebate will depend on how many youth apply by May 1 but will not exceed 50% of your costs and will be distributed on a first come, first served basis. Funds will be sent out after May 3. Forms submitted after May 1 will be considered with any funds that remain.
If you have any other questions please contact the Director of Christian Education, Suzanne Watt by phone 492-6451 or email suzanne.watt@ctrtulsa.org. Enjoy Camp!
June 23- July 1, 2018-SUMMER MISSION TRIP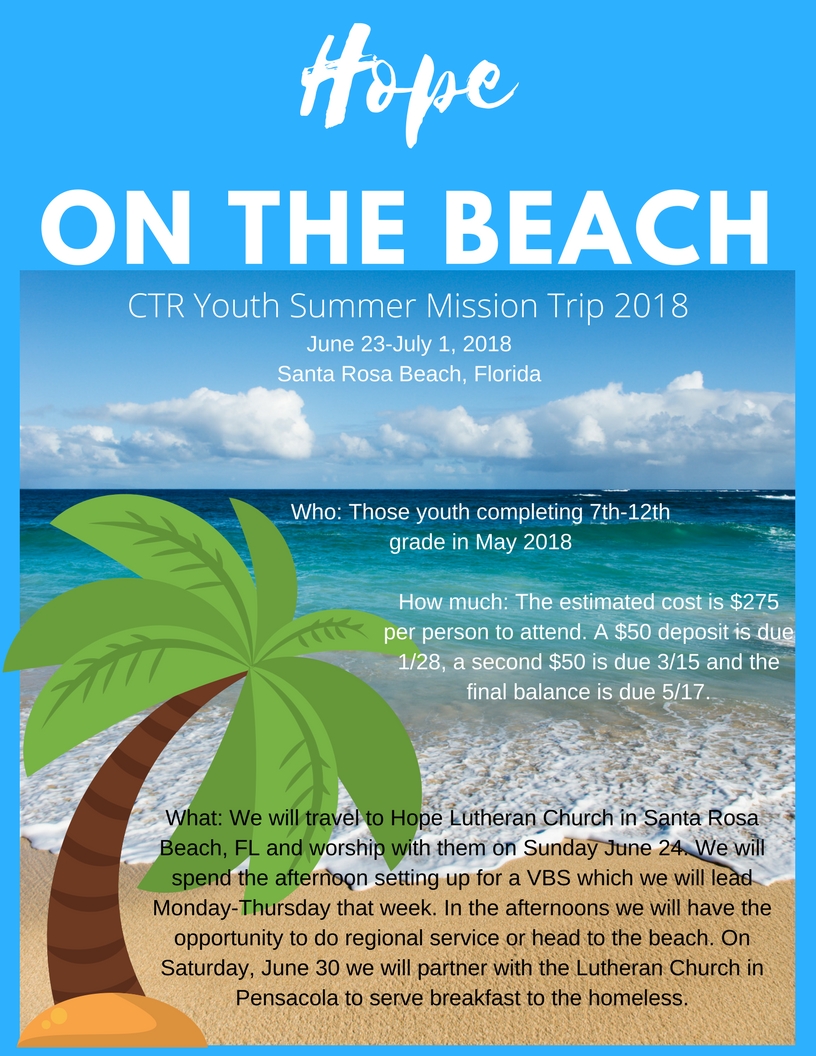 YOUTH SUNDAY SCHOOL CLASSES
For high school youth each Sunday.
9:30-9:50- Breakfast and Fellowship
9:50-10:30- Small Group Study in the Youth Room studying C.S.Lewis' works
Led by David Ross, Lindsey & Nathaniel Rake
For junior high youth youth each Sunday.
9:30-9:50- Breakfast and Fellowship
9:50-10:30- XP3 Small Group Study in the DCE Office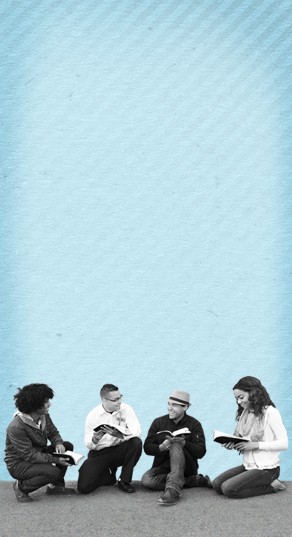 High School
Small Group
3:00-5:00 PM on Sundays
District High School Events
Journey in January- January 2019
Camp Lutherhoma- Tahlequah, OK
OK'd in Christ District HS Gathering
March 2019
Junior High Small Group
3:00-5:00 PM on Sundays
District Junior High Events
Joy in Christ District JH Gathering
Camp Lutherhoma- Tahlequah, OK
Retreat
CTR Jr High Retreat
Camp Lutherhoma- Tahlequah, OK
Confirmation Class Sunday Schedule
Resumes September 9, 2018
Sunday Mornings during Sunday School 9:30-10:30 AM
Introduction to the Old Testament and New Testament
Confirmation Class Wednesday Night Schedule
Resumes on September 5, 2018
Wednesday Nights 5:30- 6:30 PM Class and 7:00-8:00 PM Youth Fellowship Hour
Led by DCE Suzanne Watt
Sept 5 105: Creation/1st Article
Sept 12 105: Creation/1st Article
Sept 19 105: Creation/1st Article
Sept 26 106: Jesus Christ/2nd Article
Oct 3 106: Jesus Christ/2nd Article
Oct 10 106: Jesus Christ/2nd Article
Oct 17 NO CLASS- FALL BREAK
Oct 24 106: Jesus Christ/2nd Article
Oct 28 Confirmation Sunday
Oct 31 NO CLASS- REFORMATION DAY
Nov 7 107: The Holy Spirit & Everlasting Life/3rd Article
Nov 14 107: The Holy Spirit & Everlasting Life/3rd Article
Nov 21 NO CLASS- THANKSGIVING
Nov 28 107: The Holy Spirit & Everlasting Life/3rd Article
Dec 5 107: The Holy Spirit & Everlasting Life/3rd Article (Advent)
Dec 12 NO CLASS
Dec 19 NO CLASS
Dec 26 NO CLASS
Jan 2 NO CLASS
Jan 9 102: God's Relationship With Us/ Commandments 1-3
Jan 16 102: God's Relationship With Us/ Commandments 1-3
Jan 23 102: God's Relationship With Us/ Commandments 1-3
Jan 30 103: Our Relationship With Others/ Commandments 4-10
Feb 6 103: Our Relationship With Others/ Commandments 4-10
Feb 13 103: Our Relationship With Others/ Commandments 4-10
Feb 20 103: Our Relationship With Others/ Commandments 4-10
Feb 27 E302: How the Church Grew
Mar 6 E302: How the Church Grew (Lent)
Mar 13 E302: How the Church Grew
Mar 20 NO CLASS- SPRING BREAK
Mar 27 E302: How the Church Grew
Apr 3 E302: How the Church Grew
Apr 10 E302: How the Church Grew
Apr 17 NO CLASS- HOLY WEEK
Apr 24 E302: How the Church Grew
Apr 28 Confirmation Sunday