Children's Sunday School – Preschool-5th grade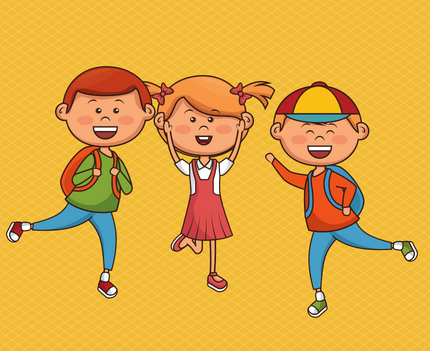 All classes are using Orange curriculum for Sunday School and a
Church Nursery is provided for children under age 3.
YOUTH SUNDAY SCHOOL – 6TH-12TH GRADE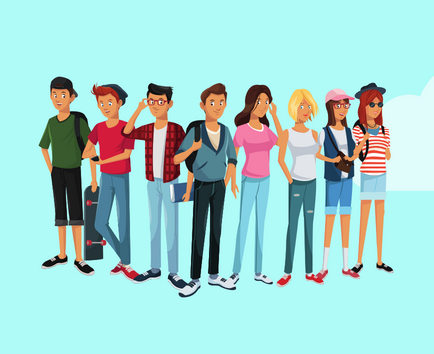 Our Jr High Sunday School Class if for youth in 6th, 7th and 8th grades. This class meets in the DCE's Office from 9:30-10:30 AM. This class is currently using the XP3 Curriculum from Orange. Teacher is DCE Suzanne Watt.
Our High School Sunday School Class is for youth in 9th, 10th, 11th and 12th grades. This class meets in the Youth Room located off the middle hallway from 9:30-10:30 AM. This class is currently covering C.S Lewis' "Mere Christianity." Teachers are David Ross and Lindsay & Nathaniel Rake.
ADULT SUNDAY SCHOOL – 3 CLASS OPTIONS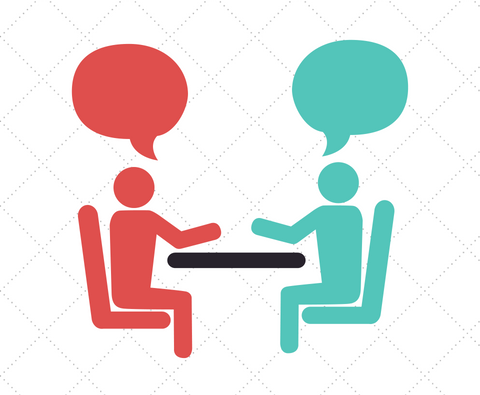 1) Adult Class by Pastor Burmeister. Meets in the Fellowship Hall East and West.
2) The Wired Word led by a rotation of teachers Paul Wilkening, Jaime Bowlin, David Nightingale and Leon Boggs. Meets in the Church Library. Each week a new topic is covered reflecting current news stories or trends. The topic and coordinating Scripture are presented in a discussion format.
3) Life By His Word led by Steve Short. Meets in Conference Room 1 in the church offices. This class goes through in depth study of one book of scripture at a time.