Christ the Redeemer LWML
The Lutheran Women's Missionary League (LWML) is the official women's auxiliary of The Lutheran Church—Missouri Synod.
Mission Statement
The mission of the Lutheran Women's Missionary League is to assist each woman of the Lutheran Church-Missouri Synod in affirming her relationship with the Triune God so that she is enabled to use her gifts in ministry to the people of the world.
Carol Fruehling, President
Jody Zscheck, Vice President
Teresa Nightingale, Treasurer
Lynne Kollock, Secretary
Join
CTR LWML

on Facebook

Fall 2017 Tulsa Zone LWML Newsletter
LWML needs to collect as many pairs of gently used eyeglasses as possible by March 15 for those going to Guatemala for the MOST LWML Oklahoma District mission trip. Patti Ross and Sharon Schmidt are going from CTR. Please send glasses directly to MOST and put a note in the box that these are for Team 1818. The MOST mailing address is: MOST Ministries, 655 Phoenix Drive, Ann Arbor, MI 48108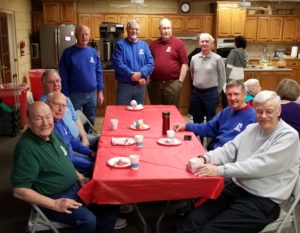 The LWML served breakfast to the CTR Roustabouts on January 26!
LWML Thanks Roustabouts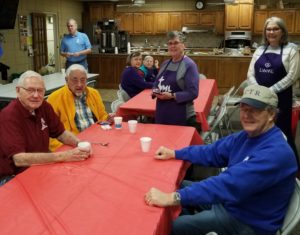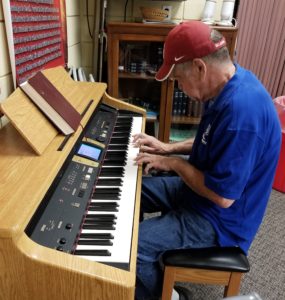 We had so much fun at CTRU in November!
Oklahoma District Online Resources
CTR LWML Mission Outreach
Raise Money While You Shop & Browse the Web
To support Lutheran Women's Missionary League, shop at
Amazon Smile.
The products, shopping experience, and even your login and password are the same as on amazon.com. They donate 0.5% of your purchase to your charity. You can also shop at hundreds of sites through
GoodShop
and
Gumdrop.
Use
GoodSearch
when you browse the web and support the LWML at the same time. The percentage donated depends on where you shop.
$24,010 has been raised so far through these sources for LWML!