Read more about CTR resuming in-person worship at the bottom of this page.
Sunday Worship Times
8:15 AM
Communion 1st & 3rd Sunday
10:45 AM
Communion 2nd & 4th Sunday
Communion is offered at both services on 5th Sundays
9:30 AM Christian Education / Sunday School
In-person Sunday School for Pre3-5th, Jr High and High School
Jr High class also meets on Zoom
sunday, november 28
Divine Service

with Holy Communion
Let Us Worship Together Again!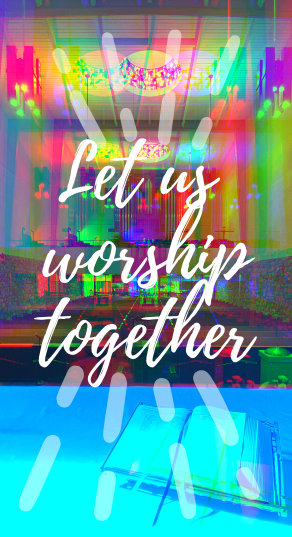 We resumed in-person worship. We WILL continue to live-stream the 8:15 am service.
The adult class led by Pastor B is in the Sanctuary and is live-streamed on Facebook. Elementary, Jr. High, and High School meet in person. The Jr High class will also offer a Zoom option as it is a confirmation class.
We adhere to the city of Tulsa Ordinance NO. 24408, dated July 15, 2020- April 30, 2021. Masks are required at CTR. This facilitates a two fold purpose; first so that we can serve one another by keeping the spread of germs to a minimum, and second so that we can sing all of the hymns and liturgy. Wear your masks while you sing and praise God as He serves us through Worship with His Word and Sacraments. Masks are available in the narthex.
Communion is distributed in a walk through manner, maintaining social distancing. When you are at the distribution table, lower your mask, receive Christ's body and blood and then raise your mask and return to your pew. The mandatory mask mandate allows us to return to normal Divine Services as before the pandemic, with full singing (through our masks). Thank you for adhering to the Tulsa Ordinance, and if you do not feel comfortable coming to church, please enjoy the services online. We thank God for His Holy Spirit that will produce in us the fruit of patience as we move through this pandemic with our faith firmly in Jesus Christ.
Please use your best judgment in deciding when you are able to come to worship services. If you have any symptoms of illness, please worship with us from home until you are feeling well. The live-stream will still be available each week on Facebook Live at 8:15 am and archived afterwards for viewing at any time.Media section of this website.