2023 – 2024 Year begins September 6, 2023

5:00-8:00 PM
Weekly with the exception of holidays through the school year.
Young Adult Bible Study
Wednesdays at 7:15PM

CTR-U stands for "Christ the Redeemer University" and incorporates Christian Education and learning opportunities for all ages on Wednesday nights during the school year. We offer a variety of classes to meet the needs of children, youth and adults. All classes are open to anyone to attend- guests and friends are always welcome! At certain times we may also offer special speakers or one time events, please check the listings for these event speakers and times. If you'd like to see a particular Bible study or class or would like to start up a group on your own, please contact DCE Suzanne.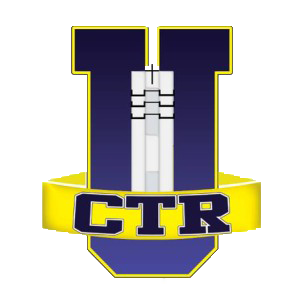 CHILDREN'S & YOUTH SCHEDULES
CTR-U FAITH FRI

ENDS SCHEDULE