T H E C H U R C H
Is to lead people into a living relationship with Jesus Christ.
We are strengthening the saved and saving the lost.
Through God's love working among us,…
we celebrate the word of the Lord
with faith, worship, word
& sacraments, fellowship and education.
Our Hands-On-Service involves stewardship, using our time, talent & treasure
to welcome community involvement.
Through Outreach we practice hands-on Missions and evangelism.
W H A T W E D O
OPPORTUNITIES AT CTR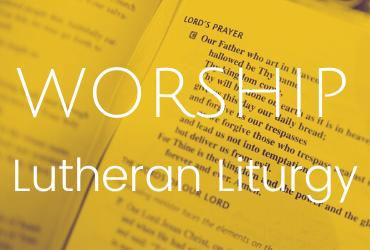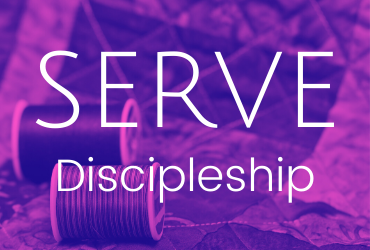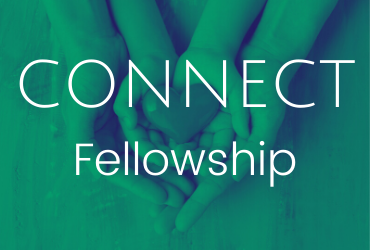 Stay Connected to CTR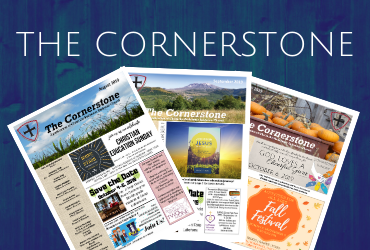 The Cornerstone
Newsletter
Every month we publish a copy of the Cornerstone newsletter. Find information on upcoming church events, pictures and letters from staff and leadership.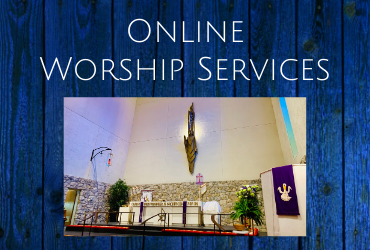 Each Sunday we live stream our 8:15 AM worship service through this website and on Facebook Live. CTR also live streams special services and events. Tune in here to watch online through your computer, tablet, or mobile device.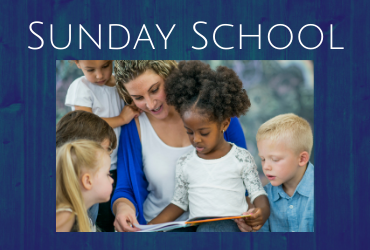 Our kids Sunday School ministry is for PreK-5th grade each week at 9:30 AM! Each week we have exciting classes with music, activities and more in the Fellowship Hall. Learn more about what our current topic is!
Plus, we offer classes for jr high, high school and adults. There's something for every age!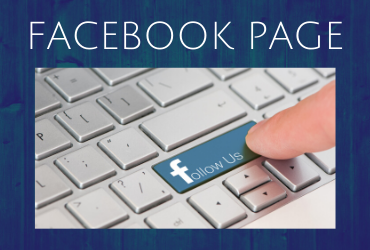 Stay up to date with current events, see pictures from church gatherings and watch Facebook Live to see worship services and other happenings at CTR! Don't forget to "Like us!" and share our page with your friends and family!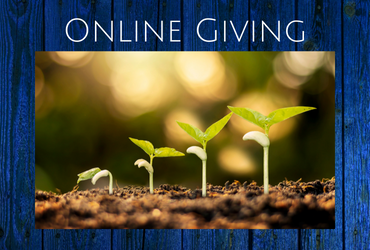 Members, guests and visitors now have the opportunity to give offerings and donations online. You may also donate or pay for Family, Children's and Youth Ministry events through our Vanco Giving Portal.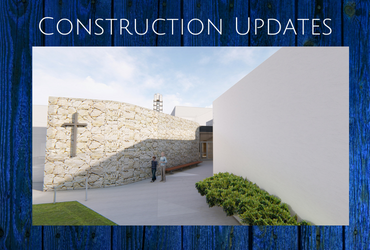 Our renovation and remodel are complete! Come worship with us in the renovated sanctuary and participate in the many ministry opportunities we offer in our new classrooms and facilities at CTR.
C H U R C H M I N I S T R Y
Service Schedule
Worship in the Sanctuary at 8:15 & 10:45 AM.
We live stream the 8:15 service on Facebook each Sunday.
9:30 AM- Sunday School, Youth and Adult Bible Classes
A Church Nursery is offered 8AM-12PM during worship services and Sunday School. This care for our youngest will be provided by professional, caring staff and is open to infants through age 4.
Pastor B will continue to do communion appointments on Thursdays.
To schedule, please call the Church Office.
Connect with Us
Follow our social media outreach and stay connected with the latest updates, newsletters and ministry events.
Streaming License
Permission to stream services obtained from One License. License # A-730559
Contact Us
Christ the Redeemer Lutheran Church
Email: christredeemer@ctrtulsa.org
Church Office: 918.492.6451