Our Leadership Team
Our leadership team recognizes the authority of God, and realizes that we are shepherds who serve under the Chief Shepherd, Jesus Christ. We desire to devote ourselves to prayer and to the ministry of the Word. Our passion and goal is to equip the believers for the work of the ministry until we all attain maturity in the fullness of Christ.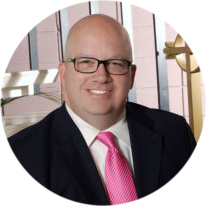 Pastor Scott Burmeister
Rev. Scott Burmeister is a graduate of Concordia Seminary, St. Louis, MDiv. 2003. He has a BA in Philosophy from the University of Central Florida, Orlando 1999. He serves as Mission Executive for the Oklahoma District LCMS and is the past President of the Rotary Club of Southeast Tulsa. Pastor B enjoys tennis, hunting, fishing and playing guitar. His telephone number is 918-492-6451, voice mail extension #13.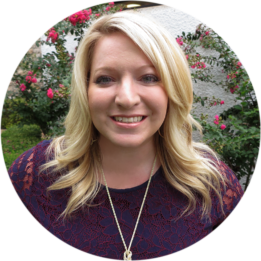 Suzanne Watt,
Director of Christian Education
Suzanne is a 2004 BA graduate of Valparaiso University and a 2007 MA graduate of Concordia University, River Forest, Illinois. She is responsible for leading our youth program (6th-12th), youth Sunday School, VBS, Youth Confirmation program, Women's Bible Study and special education programs. She also guides curriculum planning for whole church Christian Education. Her telephone number is 918-492-6451, voice mail extension #15. She can reached by e-mail suzanne.watt@ctrtulsa.org.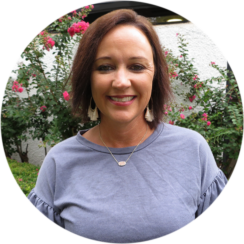 Nikki Witt, Director of ECC
Nikki is a graduate of the University of Oklahoma in Speech Pathology and serves as the full-time director of the Early Childhood Center for children from the age of two months up to pre-Kindergarten. It is a state-licensed facility serving over 100 children. Preschool hours are from 9:00 AM until 2:30 PM. Extended daycare is available from 7:00 AM until 6:00 PM.
You can contact her by email by her nikki.witt@ctrtulsa.org or calling 918-492-1416, her telephone voice mail extension is #21.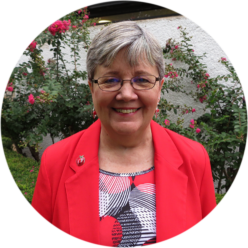 Connie Phillips, Office Secretary
You will usually hear her voice when you call or if you visit us on site. She is the receptionist, prepares the newsletter and bulletin announcements and keeps track of all our member addresses and information along with general office duties. Send your announcements for the newsletter and bulletin to her also. You can contact her by email by

connie.phillips@ctrtulsa.org

or calling 918-492-6451, her telephone voice mail extension is the General Mailbox, #12.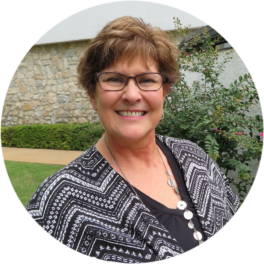 Mary Jane Landin,
Business Administrator
Mary Jane is our Business Administrator. She provides administrative support to church staff and assists in managing the finances of the office and the congregation.
Mary Jane is available daily Monday through Thursday.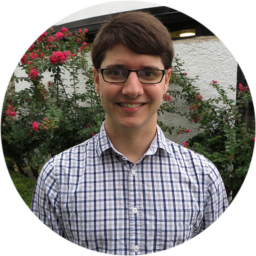 Jacob Drengler, Music Director
Jacob is a 2013 graduate of the Hayes School of Music at Appalachian State University with a Bachelor of Music in Music Performance and a 2018 graduate of Concordia University Wisconsin with a Master of Church Music degree He is responsible for leading and coordinating the music ministry of CTR, as well as serving as organist for worship services.
If you are interested in being part of the music ministry send Jacob an email at
jacob.drengler@ctrtulsa.org
or speak to him following any worship service.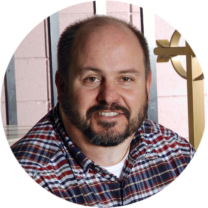 Craig Amendt, Choir and Handbell Director
Craig currently serves as Director of Bands and Coordinator of Instrumental Music for Sapulpa Public Schools, as well as co-director and founder of the South City Winds of Bixby and Sapulpa. He completed a bachelor's degree in Instrumental Music Education with Distinction from the University of Oklahoma in 1999. Craig also served as the Director of Bands at Bristow Public Schools from 1999-2008 and choir director at Trinity Lutheran Church in Norman, Oklahoma. Craig serves as adult handbell choir director, children chimes director (4th – 7th), and vocal music choir director. These ensembles rehearse from September until May. You can reach Craig at
camendt@sapulpaps.org.