8730 East Skelly Drive, Tulsa, Oklahoma 74129 | Call (918) 492-1416 for more information.
"TEACHING IS OUR MINISTRY – JESUS IS OUR MODEL – CHILDREN ARE OUR PASSION."
Matthew chapter 18 in the Bible says, "and whoever welcomes a little child like this in my name welcomes me." Jesus welcomed children. The children were glad to see Jesus. They trusted Him as their Savior. Christ the Redeemer Early Childhood Center welcomes all children. Their intellectual, physical, and spiritual needs are developed through play, song, and instruction. Enrolling your child in such a program means that you have entrusted us with your highest treasure. Your child will be taught by highly trained professionals with a great level of commitment. Our ministry is to welcome all as Jesus welcomes us and walks with us every day of our lives.
We strive to assist parents in the development of their children by providing a quality setting and staff which promotes the spirit of Christian love and sets the environment for appropriate developmental growth.
Hours of operation 7:00 AM-6:00 PM
This includes a morning & afternoon snack and lunch.
Our ECC is OPEN and currently accepting registrations for Fall 2020. The Early Childhood Center is temporarily offsite due to our upcoming construction project. Check out our current ECC facility by watching this online tour or call (918)492-1416 and speak to the ECC Office for more information regarding availability in each classroom.
EARLY CHILDHOOD CENTER INFORMATION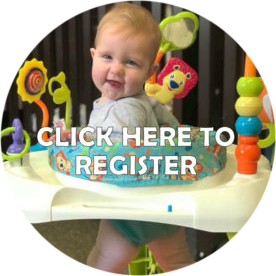 WHAT YOU CAN EXPECT
A safe and healthy environment or atmosphere for Christian growth.

A sense of security and trust from being loved, cared for, praised, accepted, encouraged, and challenged.

The development of a healthy personality by strengthening a positive self-image, concern for others, and cooperation in work and play.

A variety of experiences and opportunities and time for the child to learn and develop at his own rate physically, spiritually, intellectually, and socially.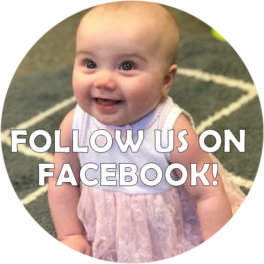 Kindergarten Preparation For Preschoolers

Parent-Teacher Events

CPR & First-aid Certified Staff

Low Pupil/Student Ratios

Tippi Toes – (Toddler 2 and up for an additional fee)

Soccer Shots – (Toddler 2 and up for an additional fee)

Special Music Programs – (Toddler 2 and up)
STUDENT ACTIVITIES & CRAFTS