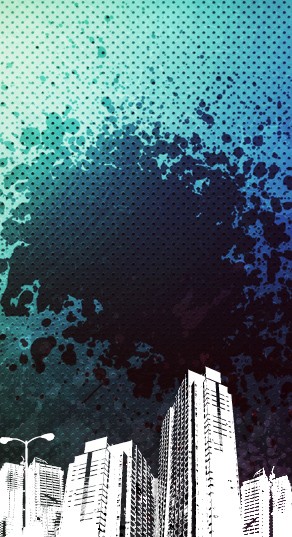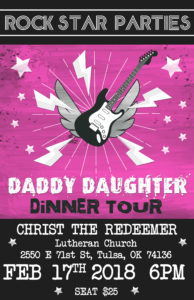 FATHER DAUGHTER DINNER
Our annual dinner is February 17 and open to all CTR members and ECC families. All fathers, grandfathers, godfathers, and fathers-in-law are welcome with their daughters! Cost is $25 per couple and $5 each additional person. This year's theme is "Girl's Rock!" so get ready for a fun night of dinner, desserts and dancing! Tickets for sale beginning January 21.
BRAILLE WORKSHOP
is in need of volunteers. They meet at Our Savior the second Tuesday of each month at 9:00. If you would like to observe what is done at the workshop to see if this is an outreach interest you would like to participate in, please contact Berniece Rowland at 664-1046.